Risinglcd is a professional manufacturer of high-brightness LCD screens, LCD monitors, and LCD modules. It has 15 years of experience in the production and development of high-brightness LCD screens. Its customers are mainly in the Chinese domestic market, and its market share in China ranks second. , China's customers are mainly foreign trade export companies and OEMs for brand manufacturers. With the continuous enhancement of the company's research and development capabilities, we are looking for agents and distributors from all over the world in 2021 to provide global users with better products and the most favorable prices. Provide sample tests for customers who have not cooperated to verify the quality and quality of the products. Looking forward to working with you.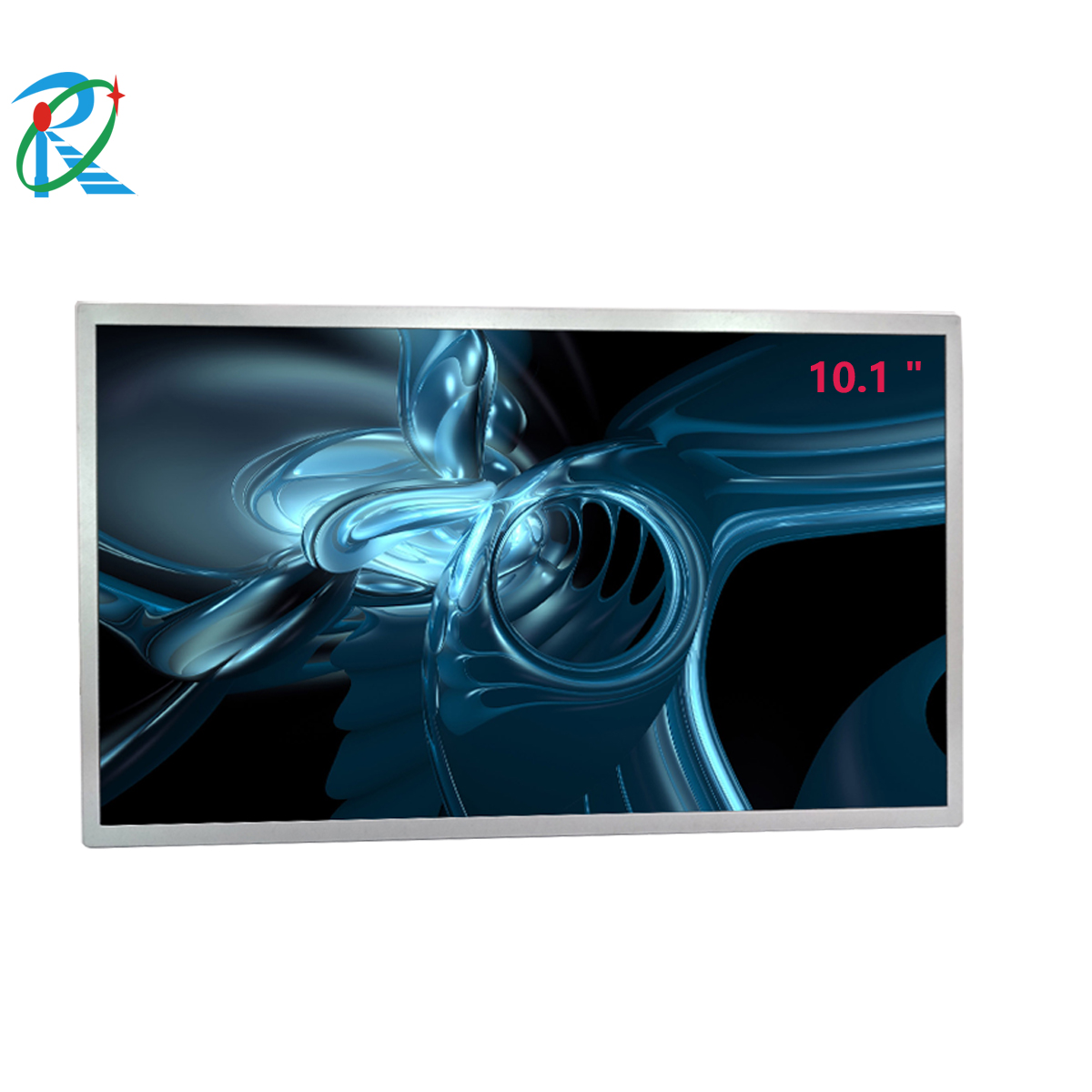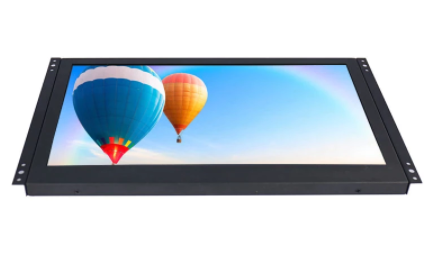 Brand: RISINGLCD Model Name: RS101ENT-N10
Screen size: 10.1 inches Screen type: LCD module, a-Si TFT-LCD
Resolution: 1280x800 Pixel configuration: RGB vertical bar
Display size: 216.96×135.6 mm (H×V)
Appearance size: 229.46 × 149.2 × 4.96mm (H×V×D)
Surface treatment: matte, Hard coating (3H)
Brightness: 1000 nits Contrast: 1200: 1 (Typ.) [Transmission]
Optical mode: AHVA, normally black display, transmissive
Viewing angle: 85/85/85/85 Response speed: 25 ms
Number of colors: 16.7M, 72% NTSC backlight type: 4 strings×2CN WLED, 50K hours, no driver
Screen weight: 187gs Suitable for: digital signage, outdoor highlight
Refresh rate: 60Hz
Signal system: LVDS (2 ch, 8-bit), terminal, 30 pins
Supply voltage: 3.3V (Typ.)
Storage temperature: -30 ~ 70 °C Working temperature: -20 ~ 60 °C
Industrial-grade screens can provide third-party test reports and high-temperature test videos, and provide ROHS certification.