Outdoor Weatherproof Digital Signage Display
High-brightness LED backlight, brightness up to 4000nit, IP rating, can prevent water and dust, with tempered glass that resists damage, safe and reliable.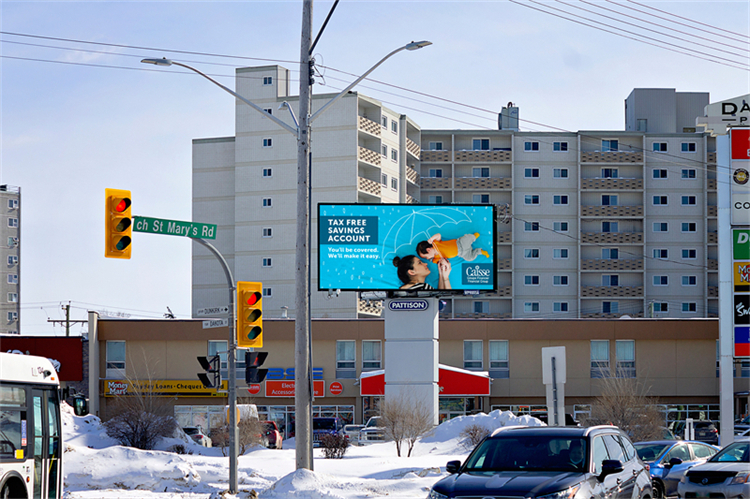 Sunlight Viewable Image

With brightness up to 4000nit, Risingstar Outdoor LCDs can easily implement sunlight readable applications such as city road signs, car access menu boards, and outdoor kiosks.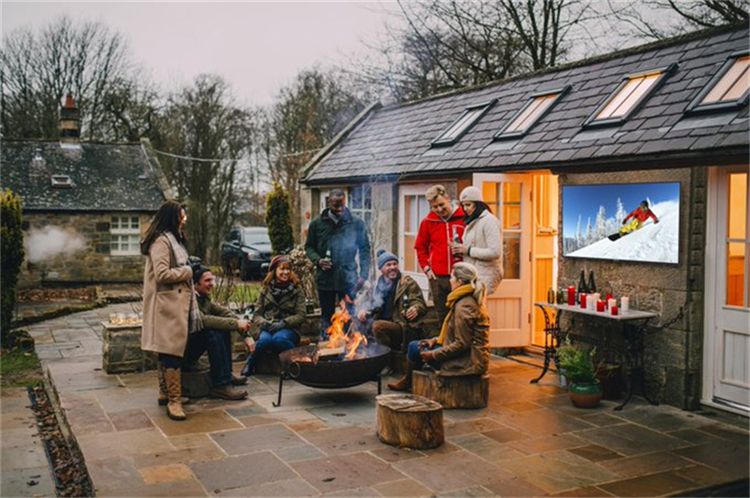 IP56 Weather Resistant
Risingstar Outdoor LCDs are designed to resist the entry of water into the display and prevent the entry of dust.
Low Power Consumption

Risingstar is an industry leader specializing in the production of LCD monitors. As cities roll out at scale, high energy efficiency will reduce costs and reduce carbon footprints.
Light Control

Advanced onboard light sensors automatically adjust the image according to the light intensity of the ambient light, thereby reducing power consumption to the greatest extent, saving energy and protecting the environment.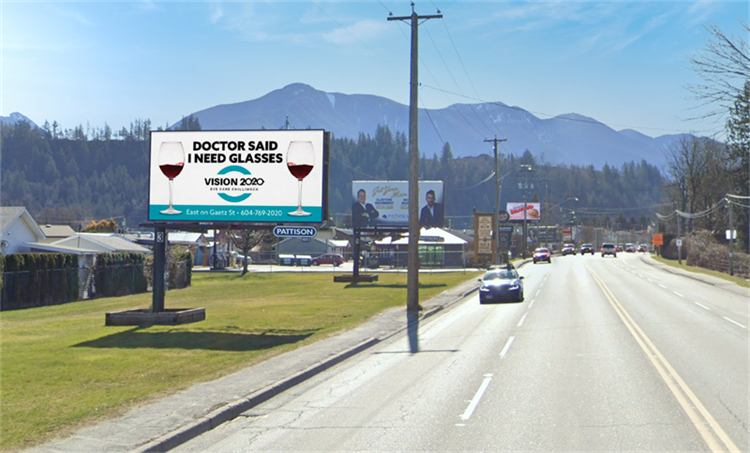 Q:Is there any other size or specification can be choose?
A:If you need different sizes or specifications, we will provide the most suitable scheme according to your requirements.
Q:What is your pre-sale and after-sale service?
A:In terms of pre-sales service, we have a professional sales team and technical team, who are willing to answer your questions within 24 hours.For after-sales service, we can instruct how to install, use and replace damaged modules.
Hot Tags: 55inch 4000nit highbrightness outdoor digital display, manufacturers, suppliers, factory, Customized