AUO 75" advertising outside larger size screen P750QVN02.3
General Description:
P750QVN02.3 is a 75-inch advertising outside larger size screen that with a 4K resolution 3840(RGB)*2160(UHD), and this screen is equipmented with a direct-light source LED backlight. P750QVN02.3 adopts V-by-One 8 lane,signal interface, 51 pins, which are connected by terminals, and the drive voltage is 12.0V (Typ.)
This screen characterizes wtih a brightness of 700 cd/m², a static contrast ratio of 5000:1 and an ability to work in the industrial temperature range (0~50°C).
With the original AUO P750QVN02.3 screen, RisingLCD China can customize it brightness from (700 cd/m²-2500 cd/m²) or whatever you wanted.
The Larger size 75 inch outdoor screen is strongly recommended to apply for a advertising display,with brightness reach 2500, this outdoor displays is readable under direct sunlight application, whcih delivering a clear and attactive contents for viewers no matter where they are.
And this panel is built-in an auto brightness sensor helps to reduce it brightness at night to avoid light pollution and to extend its life time.Saveing the operating expenses and power consuumption.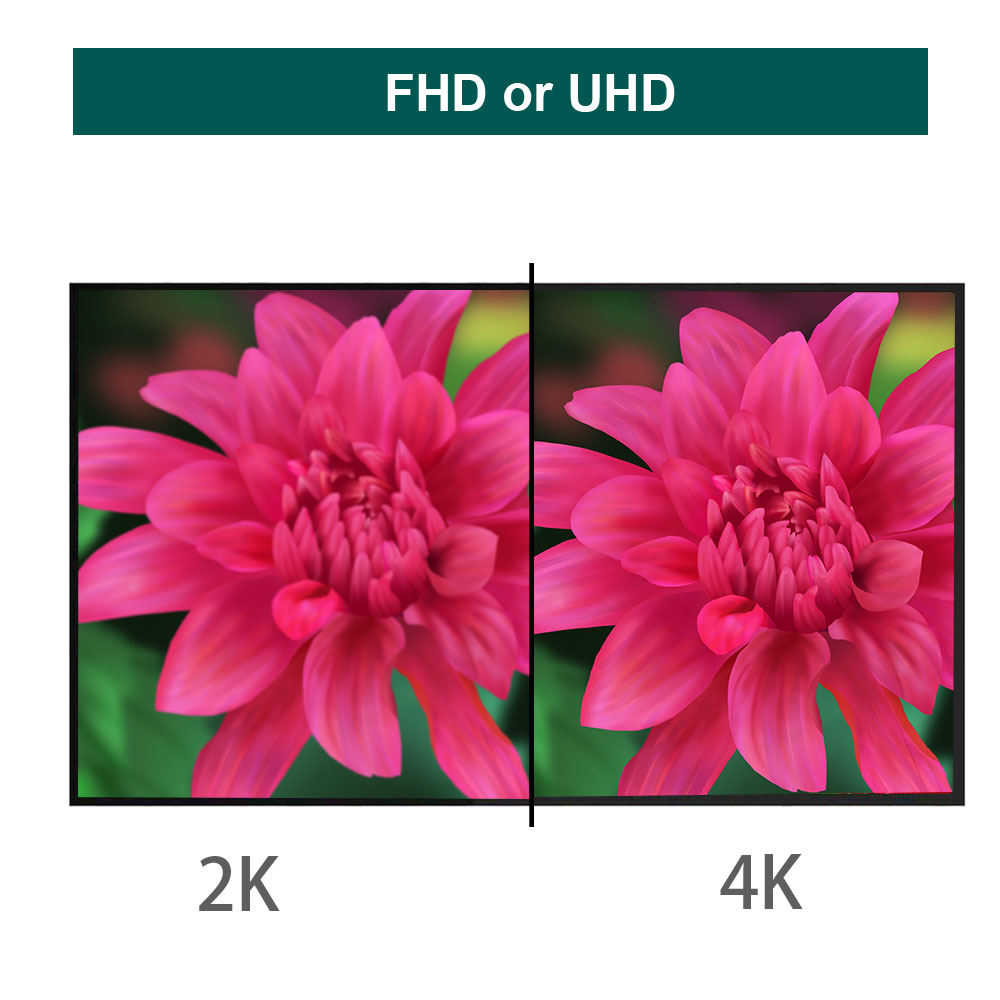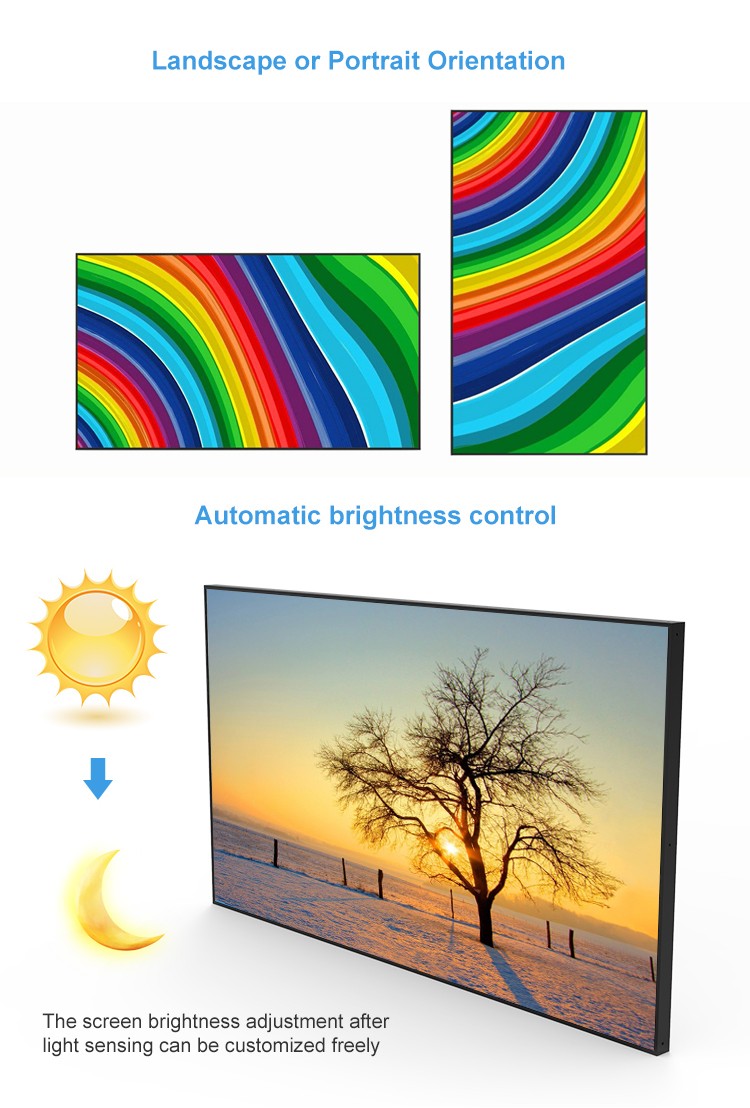 OEM and ODM are welcomed!
RisingLCD Advantage:
OEM/ODM is acceptale!
Small MOQ is acceptable!
Competitive price!
Fast Delivery time!
RisingLCD is your best choice!
Ref no. P750QVN02.1, P750QVN02.2
Hot Tags: sunlight screen 2500 nits lcd panel, China, factory, cheap, price, customized, quotation, window facing LCD, 3000 cd/m² LCD Display, 43 Charging Pile LCD Advertising Player, 65 Inches Highlight LCD, 1000 cd/m²s LCD Screen, 82 LCD E-Reader, 21.5 LCD Strip Screen
Hot Tags: AUO 75" advertising outside Larger size screen P750QVN02.3, manufacturers, suppliers, factory, Customized