RisingLCD 18.5 inch industrial grade LCD screen adopts IPS high definition LCD panel with 10 points touch screen. its178/178 wide viewing vision, 1920*1080 high resolution, 1000nits high brightness and high contrast, make the picture more gentle and full colors.
1)All aluminum housing dust-proof design
Use tough to challenge harsh environments, fully enclosed design is more effective against dust, oil, water.

High and low temperature resistance.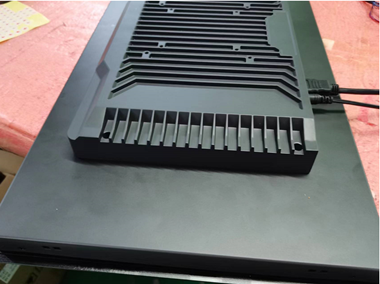 2)Wide working temperature
Through the controllable high temperature detection, the product adapts to the temperature between -20 to 55 degree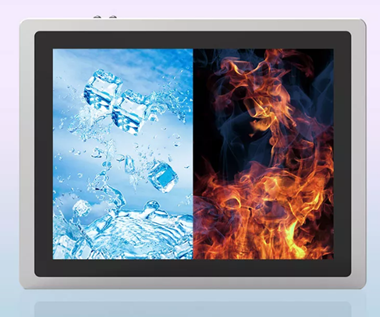 3)Aluminum die-casting, strong and easy heat dissipation
Private mold processing higher accuracy selection of high quality plates better electromagnetic oxidation ability.
4)IP65 full screen dustproof and water proof
Adopt seamless full screen panel design, with IP65 waterproof and dustproof function
Precise touch control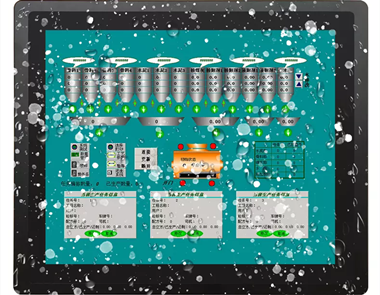 5) 10 points touch screen
Original touch screen with high resolution sensitive response and no blind spots, quick response.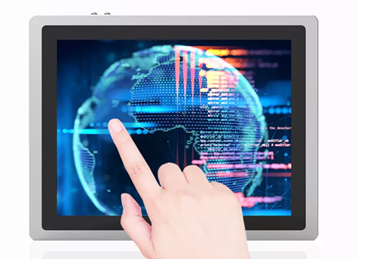 Hot Tags: 18.5 inch industrial display with touch screen, manufacturers, suppliers, factory, Customized