Risingstar Good Quality TFT LCD Backlight 10.1 inch High Brightness 300-2000nits LCD Display screen. Resolution 1920*1080,LVDS,IPS, 300-2000nits Brightness can be customized. As one high resolution screen enterprises in China, we warmly welcome you to wholesale bulk cheap 10.1" 300-1300nits, high resolution screen made in China here and get quotation from our factory. All customized products are with high quality and competitive price.
Original design, Stability highlight ,Full size design,New original package display module structure and installation method thereof,High flexibility, excellent heat dissipation and convenient maintenance.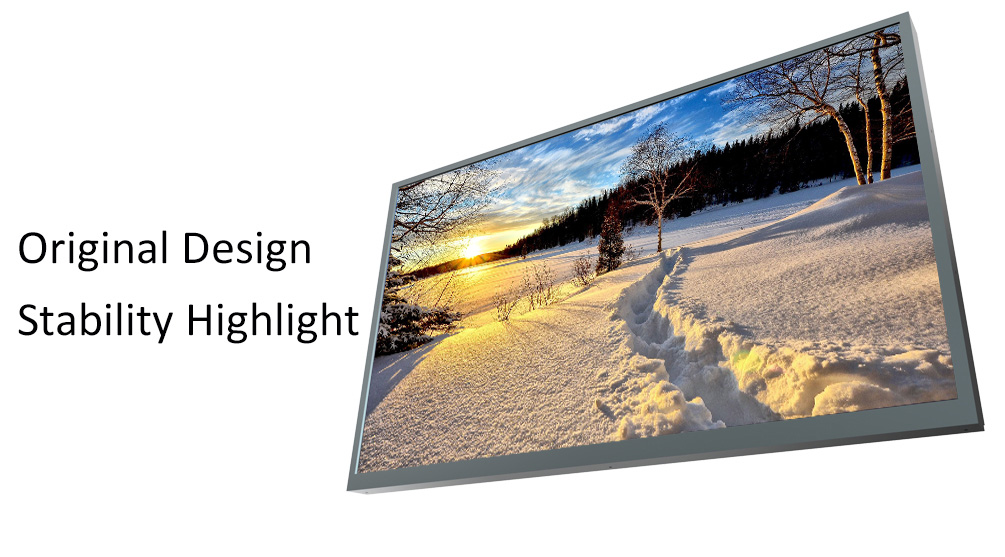 Color temperature and quality

Ensuring that the color and brightness of each picture match in a tile matrix can be time consuming and requires additional calibration hardware; Each RisingStar Outdoor's highlight screen is individually color calibrated to the D65 (6500K) CIE color standard; This not only produces a true, natural white, but the color of all screens will be uniform.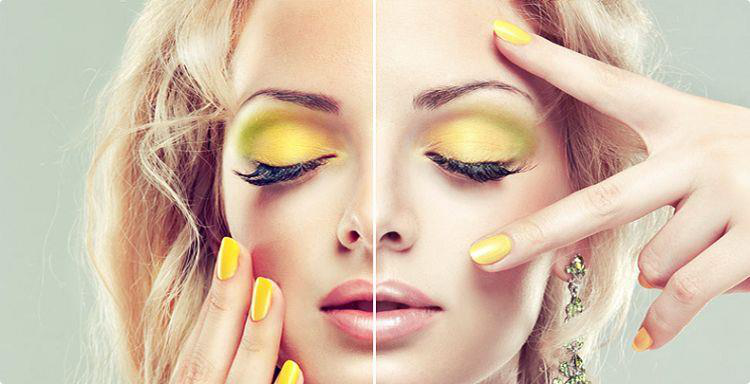 1920*1080 full high definition resolution, Risingstar high brightness liquid crystal module can provide customers with super sharp image pictures.
It can ensure that the information on the screen is fully received by the customers, and the good visual effect will impress the customers.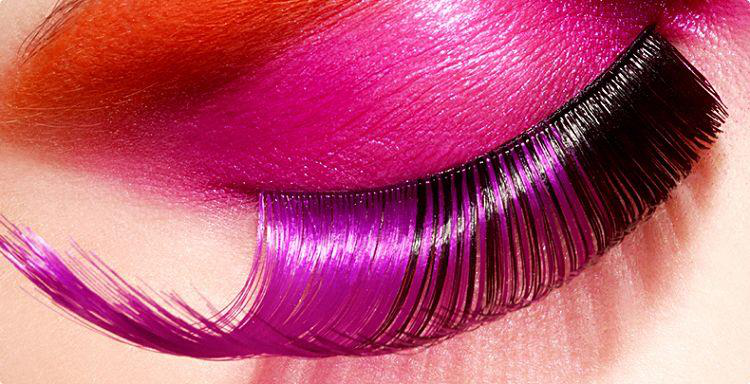 LCD screens are widely used in industrial control displays, car custom screens, tankers, etc. All of these devices are special depend on the high bright.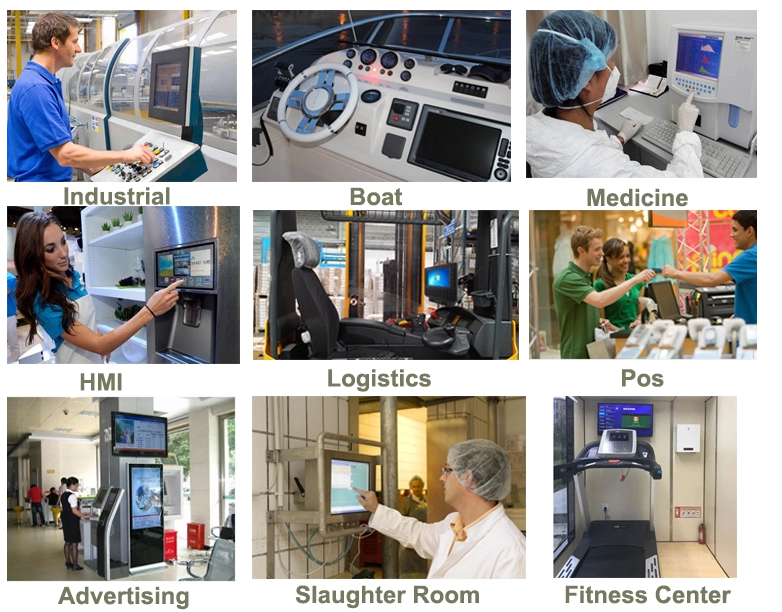 Hot Tags: 10.1inch 1000nits IPS LCD panel, manufacturers, suppliers, factory, Customized