RS215ENT-N10 all in one LCD display is a unique and powerful communications medium that provides unparalleled opportunities to caputure the qudience's attention, build brands, improve customer experience and drive sales.
RS215ENT-N10 all in one LCD display with HDMI boasts a 1920*1080 high resolution, Diagonal size is 21.5 inch, 1000nit high brightness, 33W LCD panel, which we can readily provide with either projected touch functionality, or if you would rather opt for a non touch display, we also can covered it with you.
With a panel wide viewing angle of this generous display, our all in one 21.5 inch LCD display with HDMI can fully operate in landscape and portrait orientations. And the HD pictures quality ensure great colour and rich details in all possible broadcasting surroundings, ranging from retail stores, to restaurants and office buildings.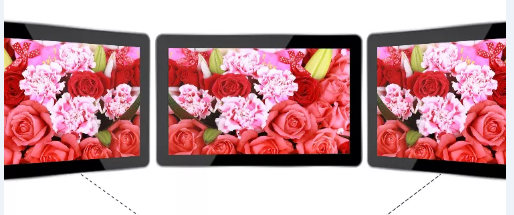 The all in one LCD display with HDMI is with 1000 nits brightness, it can captive viewers with superior messaging carity it make your contents vividly stand out in any commercial location.
Applications:
Kiosk information system
Gaming and amusement
Light industrial shop-floor automation
Hot Tags: 21.5 inch 1000 nits all in one LCD display with HDMI , manufacturers, suppliers, factory, Customized