24.5 inch AUO M250HAN01.8 LCD Panel Module
High resolution LCDs from 1inch to 100 inch
RisingLCD 24.5 inch highlight LCD screen, with 1920*1080 full high definition resolution, and 17S4P WLED , 30K hours working life, we use AUO liquid crystal module, and the higher brightness(400-1000 cd/m² is optional). original design, Stability highlight, Full size design, New original package display module structure and installation method thereof ,High flexibility, excellent heat dissipation and convenient maintenance.
We, one of the manufacture of high resolution screen enterprises in China, OEM and ODM are welcomed, we warmly welcome you to wholesale bulk cheap 24.5" AUO M250HAN01.8 LCD Panel with your customized request.
M250HAN01.8 LCD Panel are widely used in industrial control displays, car custom screens, tankers, 4S shop, museum, exhition, library etc. All of these devices are special depend on the high bright.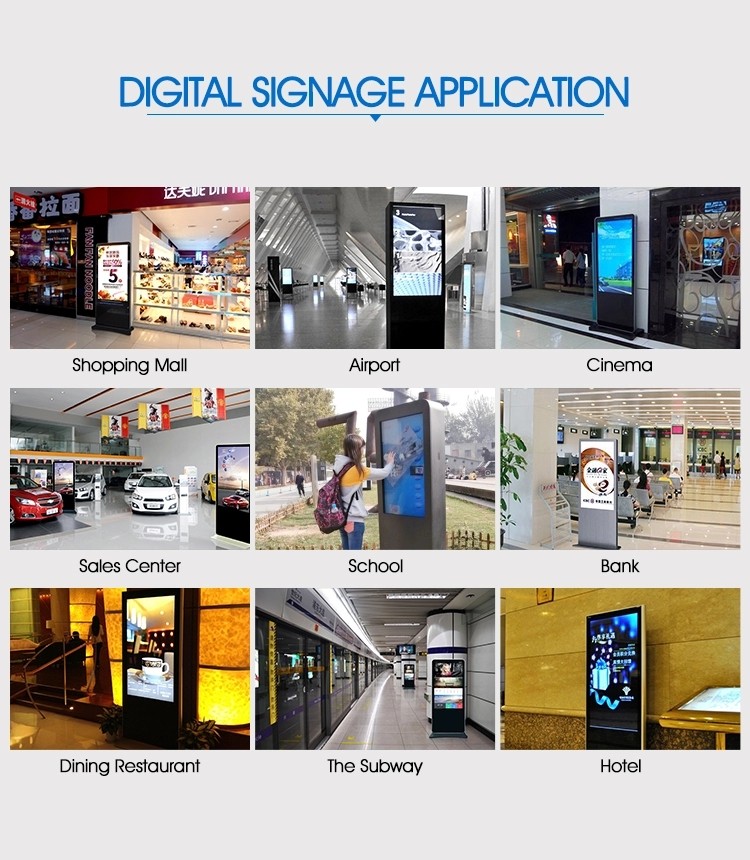 Hot Tags: 24.5 inch a-si tft lcd module, China, factory, cheap, price, customized, quotation, window facing LCD, Outdoor Suspended Advertising Player, Smart LCD Advertising Player, transparent lcd panel, lcd splicing display
M250HAN01.8, M250HTN01.C, M250HAN02.2, M250HAN03.0, M250HAN03.2, M250HAN01.A
Hot Tags: 24.5" AUO M250HAN01.8 TFT LCD Panel Module, manufacturers, suppliers, factory, Customized