86" High Light screen main feature as below:
Intelligent Brightness Adjustment
Because of the different external illumination conditions require different brightness levels, the integrative digital signboard of RisingStar Lighting has the light sensor; According to the change of ambient light, the brightness of screen can be adjusted automatically. This function ensures that users will not suffer from visual impairment caused by incompatible screen lighting, and that advertising content can be read normally in various environments.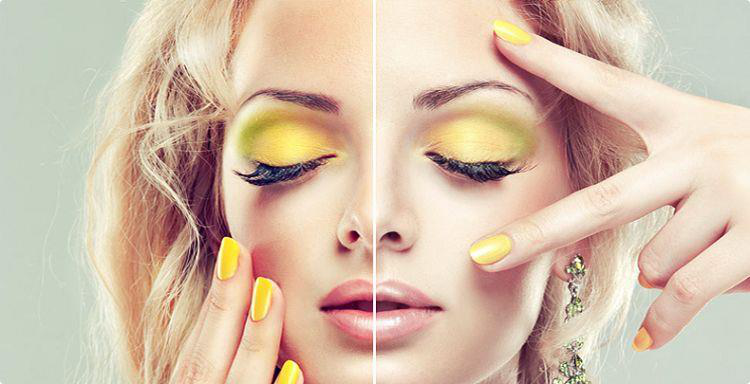 Color Temperature And Quality
Ensuring that the color matches the brightness of each picture in a flat matrix can be time-consuming and requires additional calibration hardware. Each Risinglcd high-brightness screen is calibrated to the D65 (6500K) CIE color standard separately. This not only produces a real, natural white, but all the screen colors will be scale.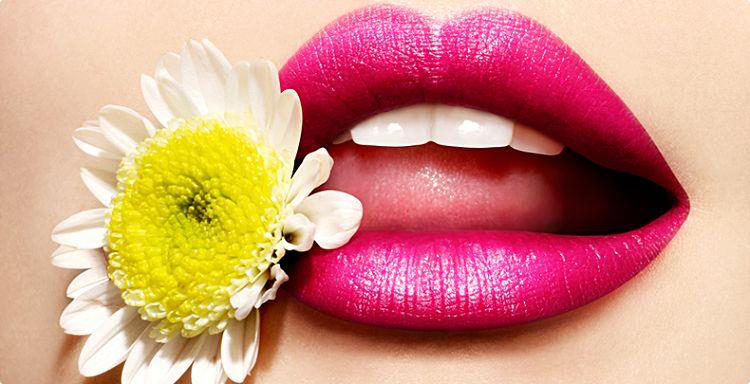 Colorful Brightness Uniformity Color Saturation
Risinglcd Advanced Color Management Solution provides more detailed color management options. Users can fine-tune the color automatically or manually. Direct-down luminous design, brightness 1500-5000nits. The brightness uniformity can reach more than 90%.The color saturation is high, the picture is clear and the quality of the picture is delicate.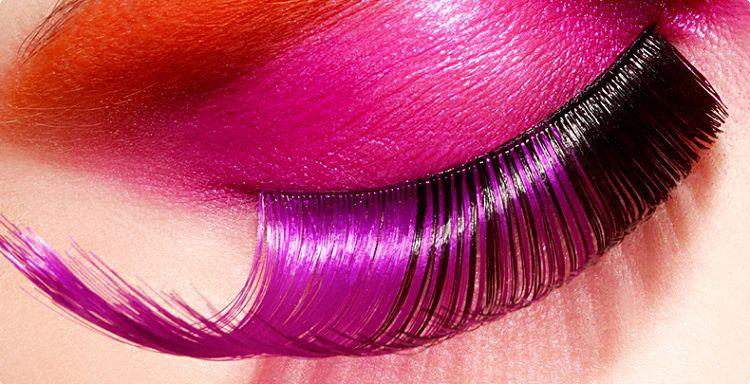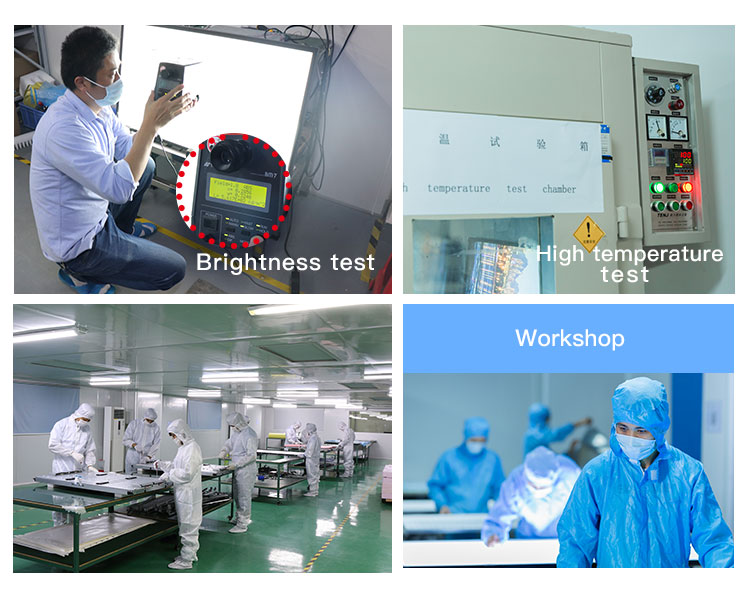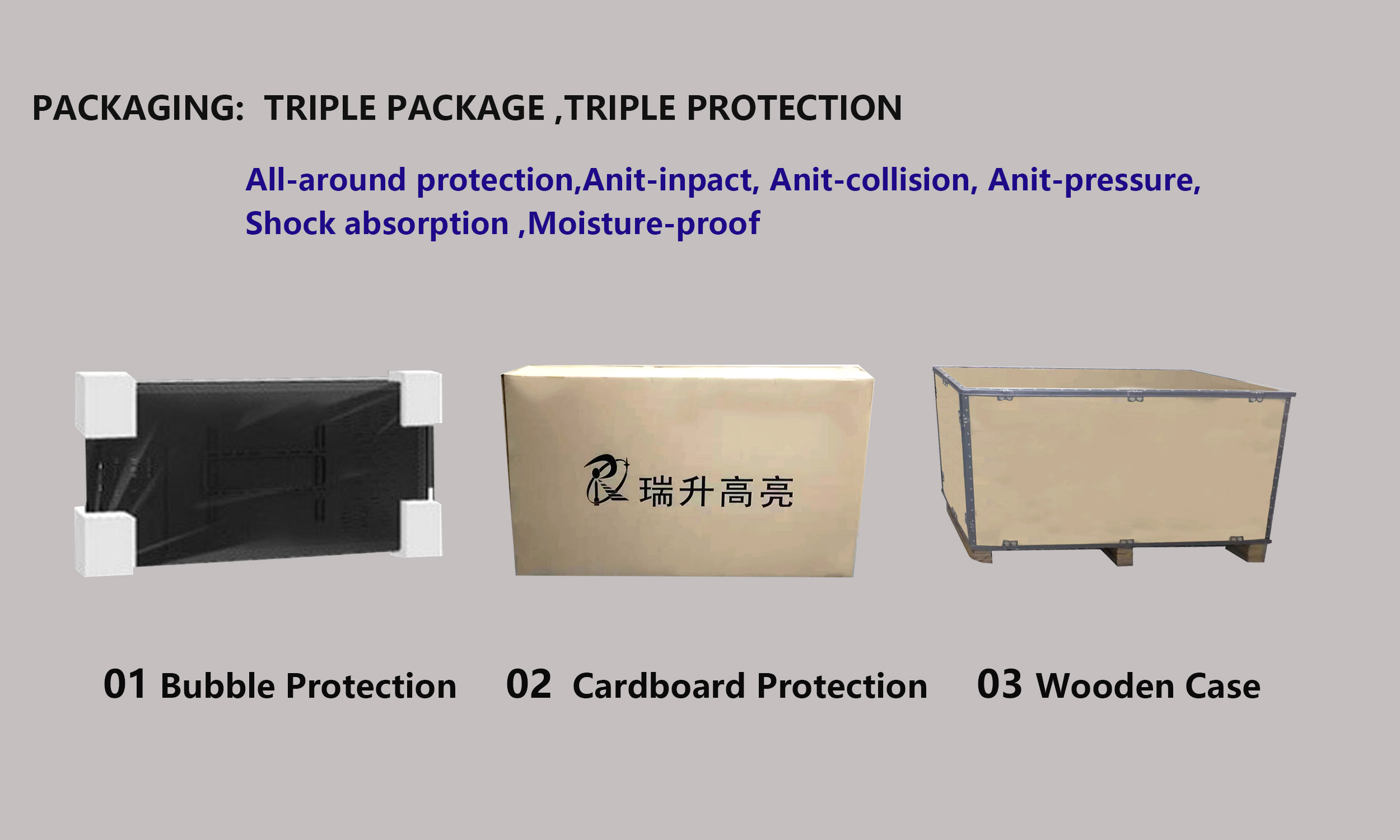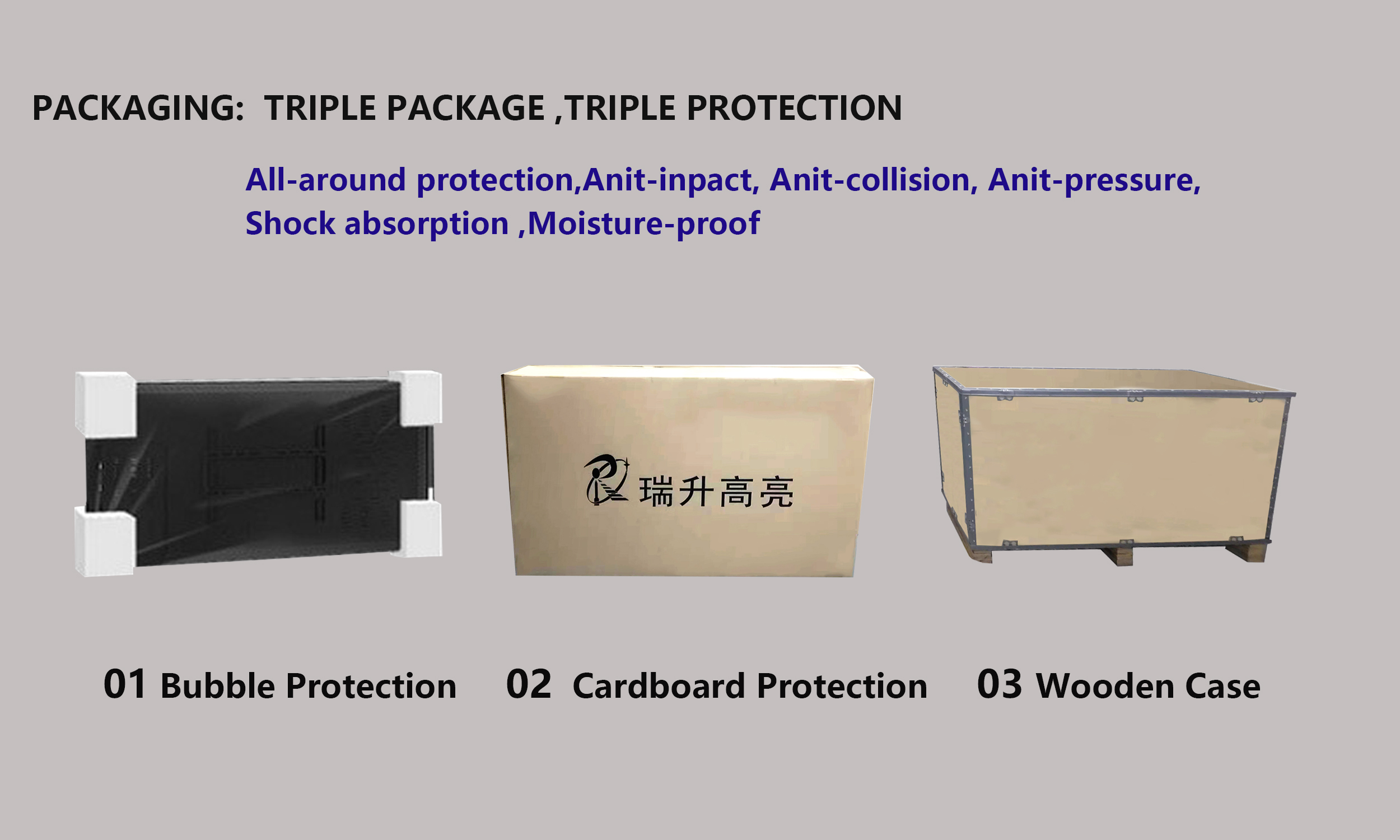 Hot Tags: 86inch UHD 4K outdoor signage lcd open frame screen , manufacturers, suppliers, factory, Customized