Recently, Innolux, a well-known LCD panel supplier, sent a senior management team to our company for a business visit. The two sides conducted in-depth discussions and exchanges on future cooperation opportunities and industry trends.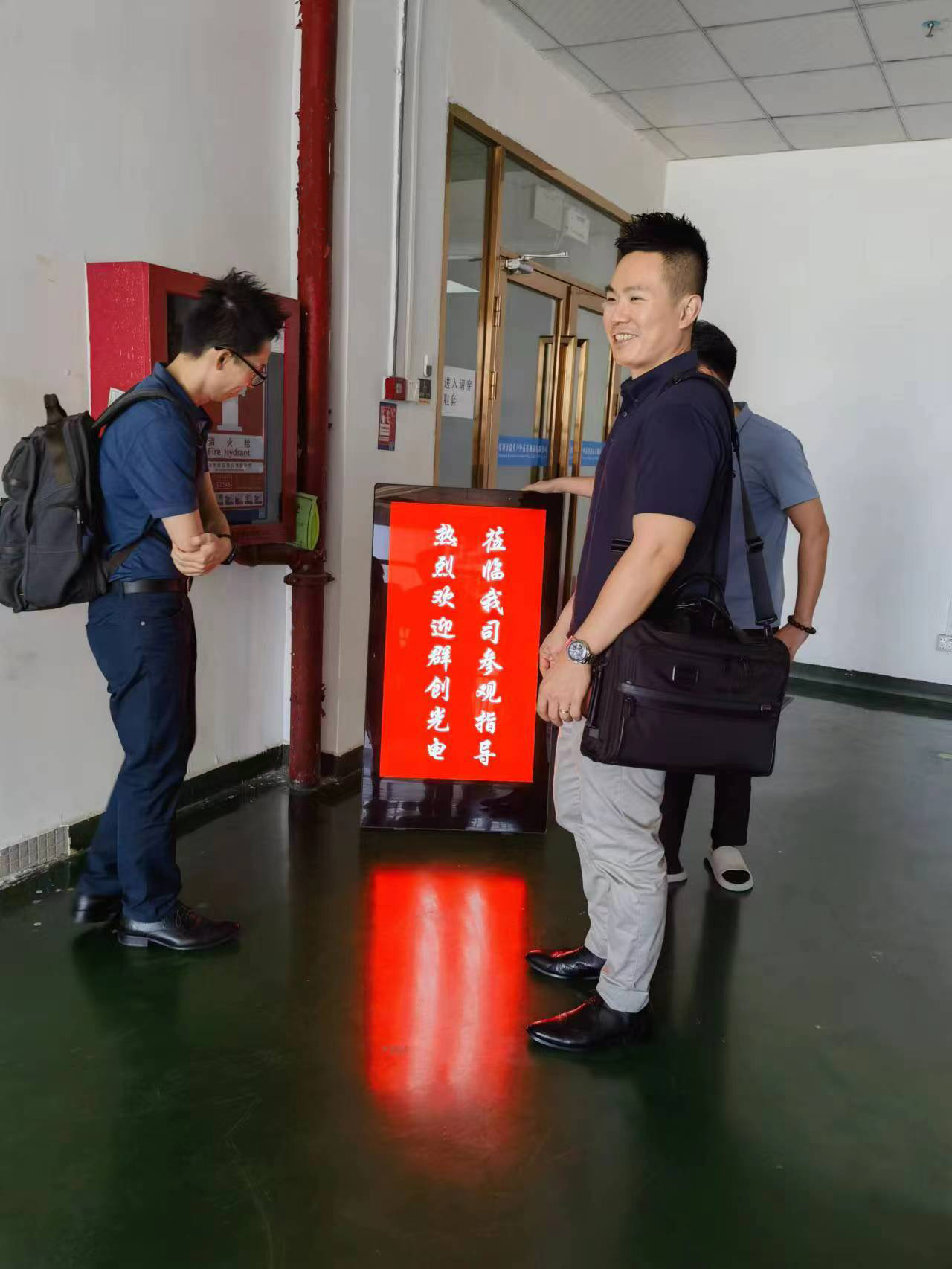 Innolux Optoelectronics Co., Ltd. is a company specializing in the production and sales of LCD panels, and is one of the well-known suppliers in the industry. In this visit, Innolux sent its top manager Lin Weiting, customer manager Wang Shixin, and our core management personnel to receive and communicate throughout the process. Together discuss new market trends and innovative product solutions.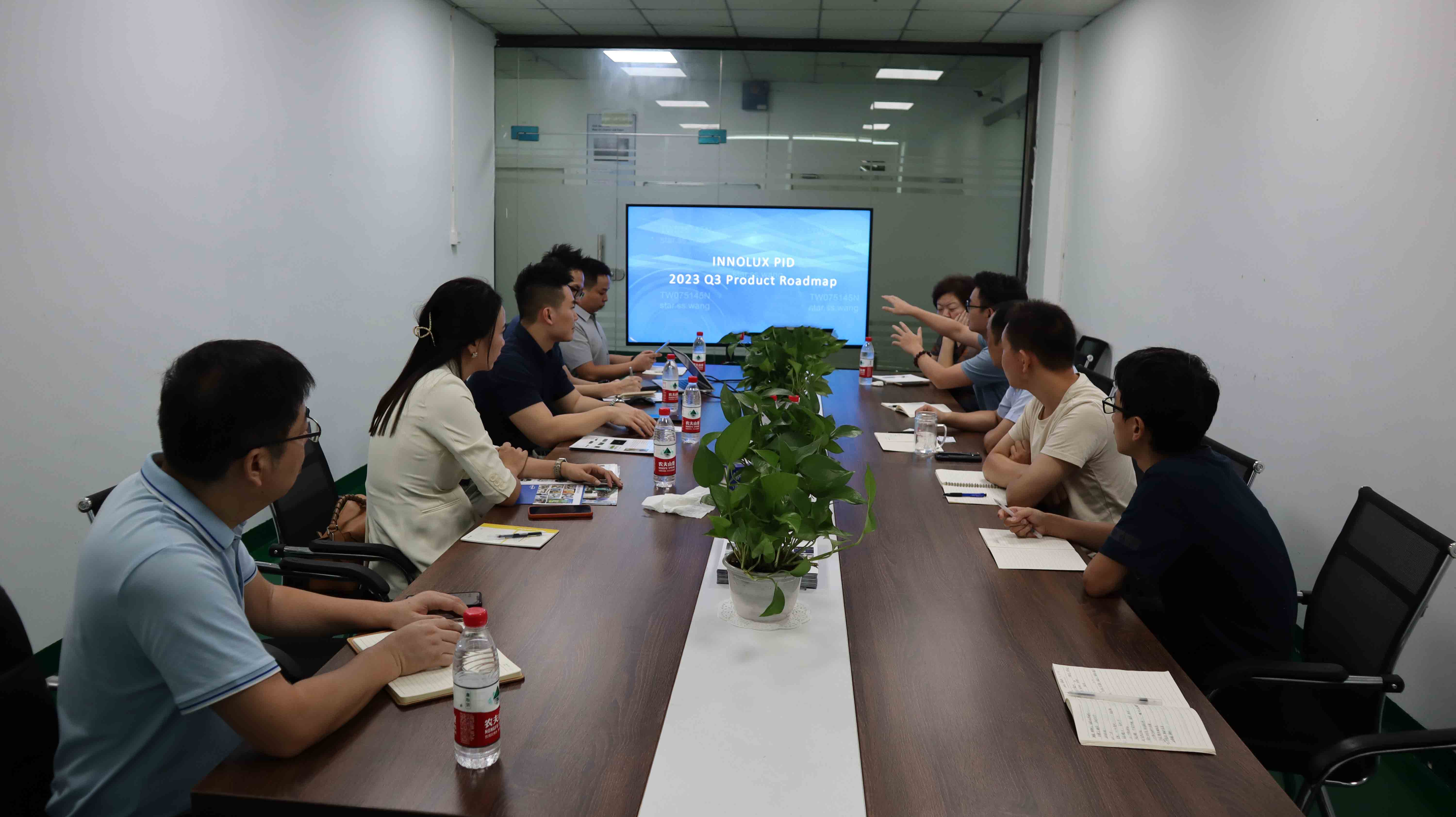 During the meeting, Innolux senior executives introduced to our company its latest outdoor highlight modules, wide temperature OC, wide temperature strip screen, transparent display and other products, as well as Full Array Local Dimming, TFT Process, Hi Tni LC technologies and programs. The two sides also conducted in-depth exchanges on topics such as industry trends, market demand, and outdoor high-brightness LCD screens. Innolux executives said that after more than two years of aging and testing of the company's new products, Innolux will launch a series of outdoor high-brightness screens, and hopes to discuss more cooperation opportunities and business cooperation models with our company.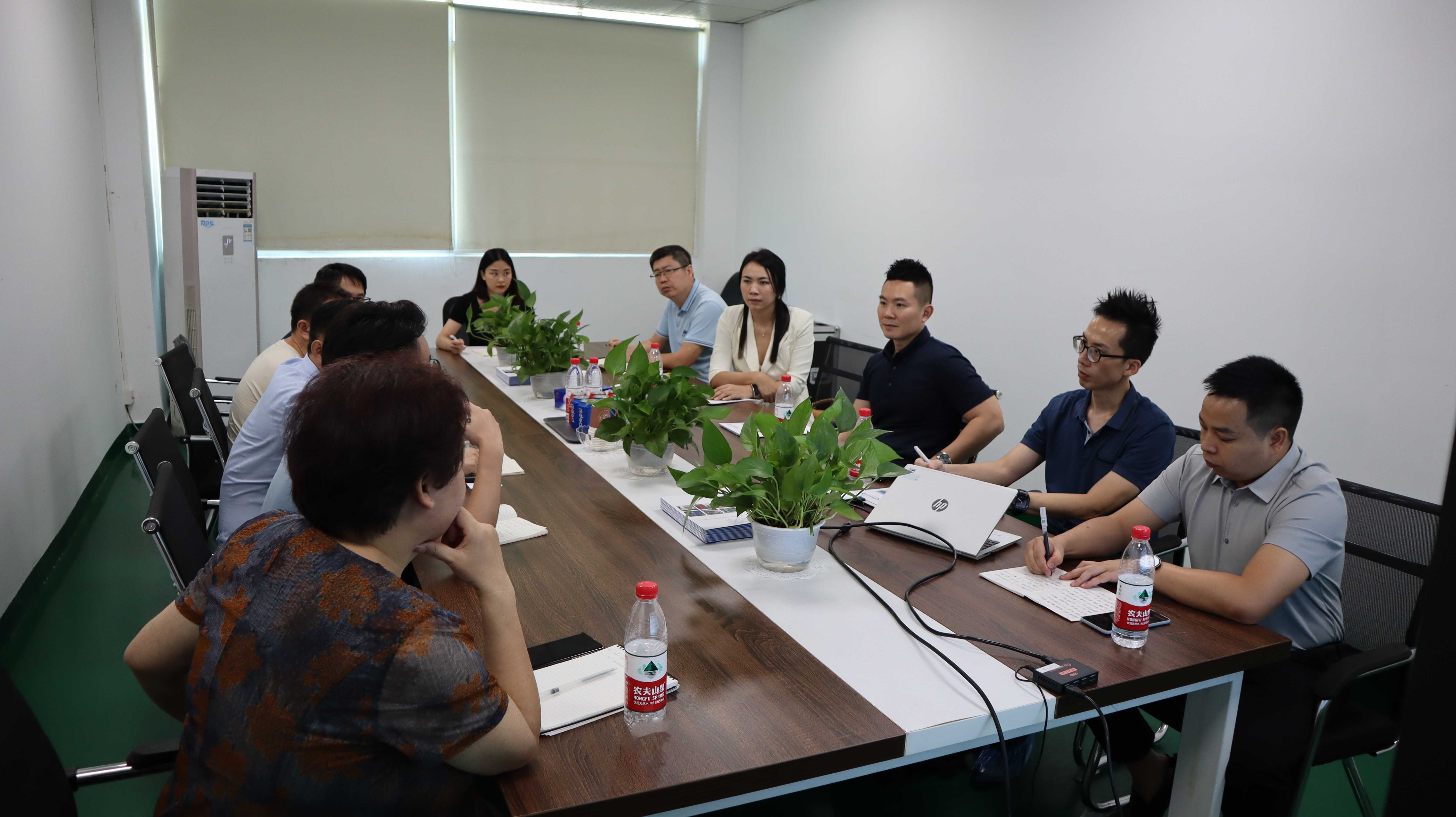 Our company expressed that it deeply appreciates the trust and support of Innolux, and highly appreciates its latest products and technologies. As an important participant in this industry, our company will actively promote the development of the industry and expand cooperation business, and continuously improve our core competitiveness and influence.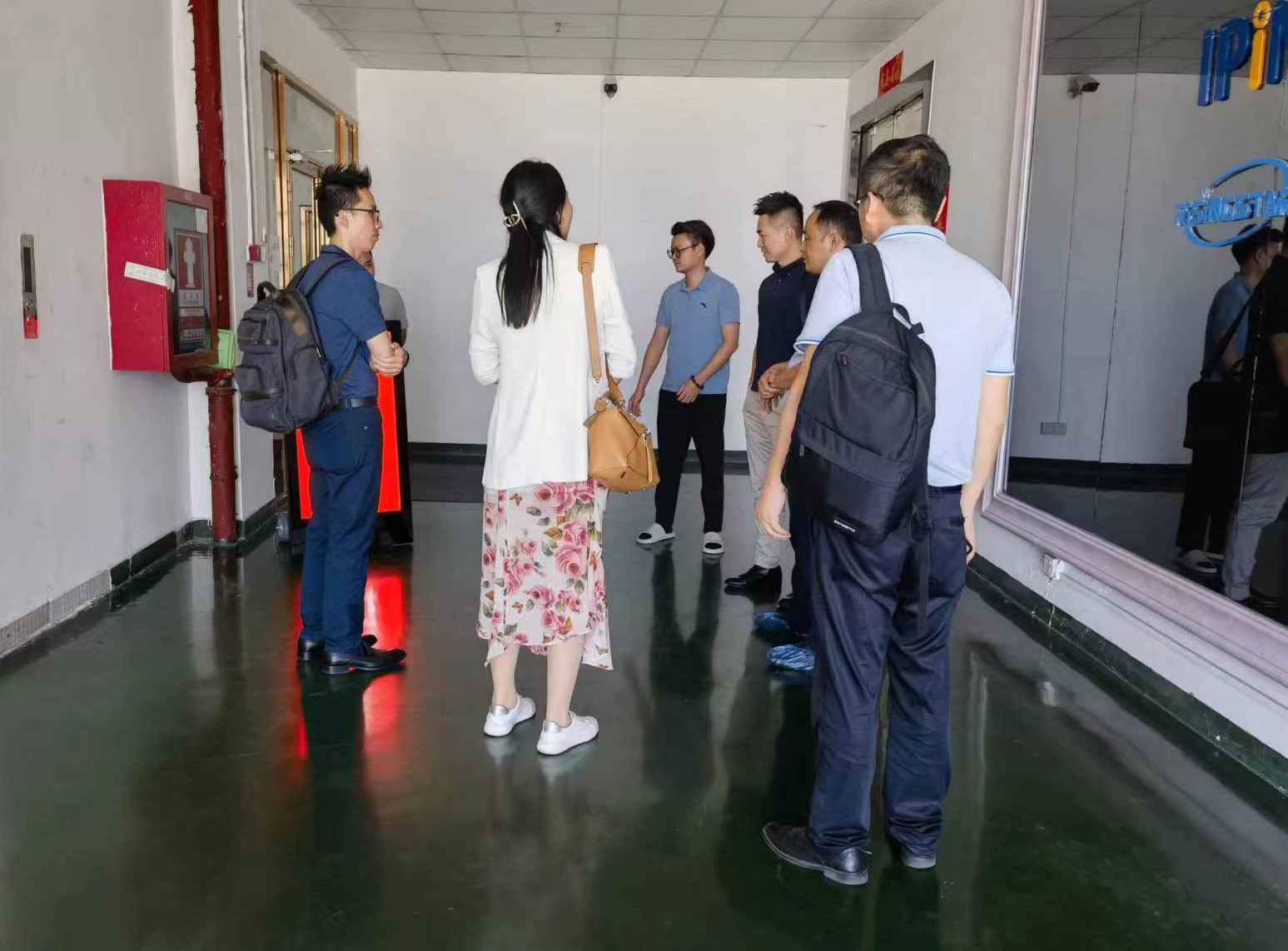 Shenzhen Ruisheng Outdoor Highlight LCD Co., Ltd. is a professional manufacturer in the field of LCD screens, focusing on the production of innovative and high-quality products and solutions, serving various fields around the world. The company's goal is to continuously launch innovative products and services to meet changing market demands and contribute to broader development opportunities.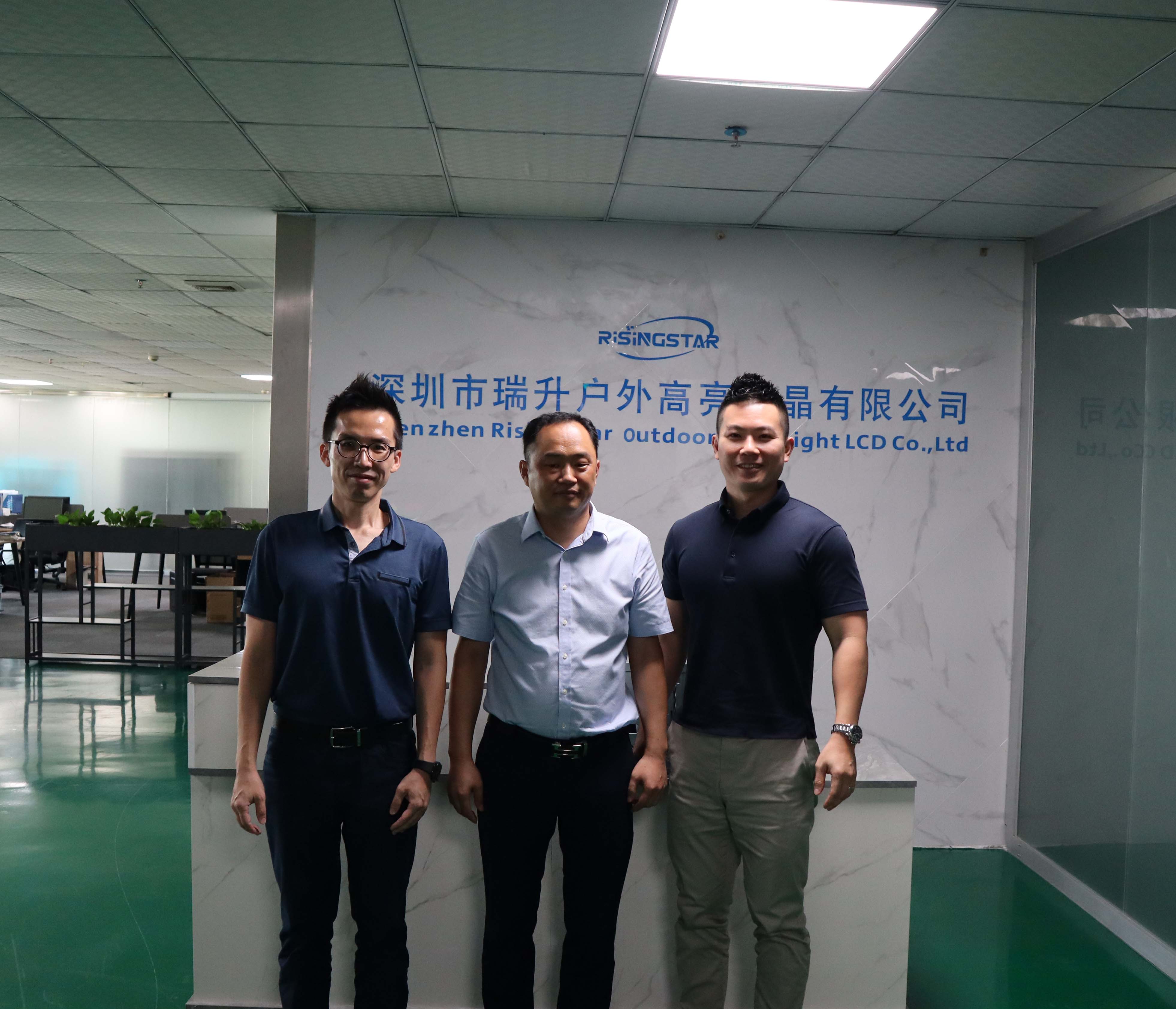 Through this visit, the two sides have established a closer cooperative relationship on the basis of mutual understanding and exchanges. The two parties will continue to maintain close contact in the future to jointly promote the development of the industry and inject new impetus into the innovation and development of the industry.