49.5 inch stretch bar LCD monitor P495IVN01.0
General Description:
RisingLCD 49.5inch Stretch bar LCD monitor is with the original AUO 2K screen P495IVN01.0, the resolution is 1920*540, and it equipped with an Edge LED backlight, LED inverter, a MVA screen, the monitor characterizes with a brightness of 1500 cd/m², a static contrast ratio of 4000:1. it is widely used in shopping street, supermarket, gas station, Rail.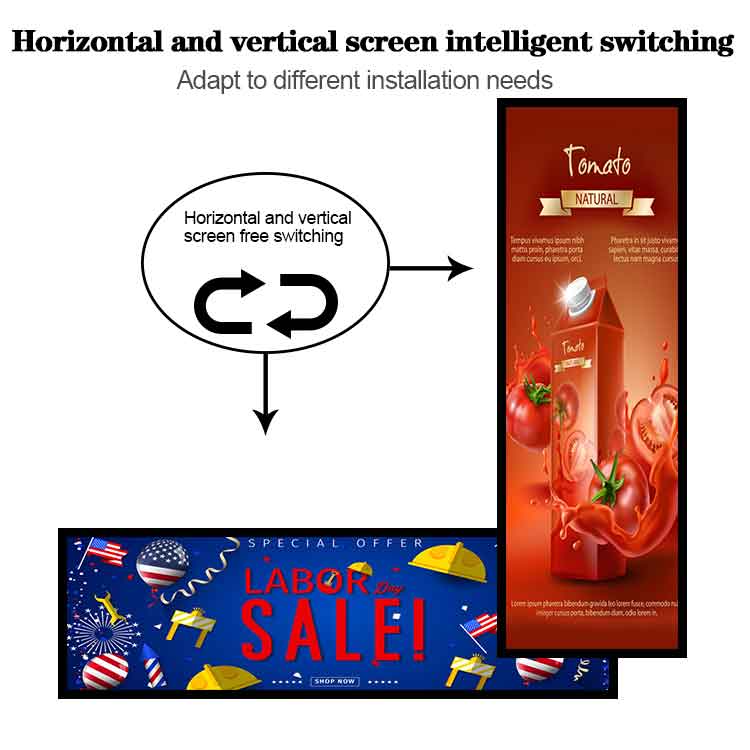 It adapt to different installation needs, horizontal and vertical screen. And support multiple program release channels.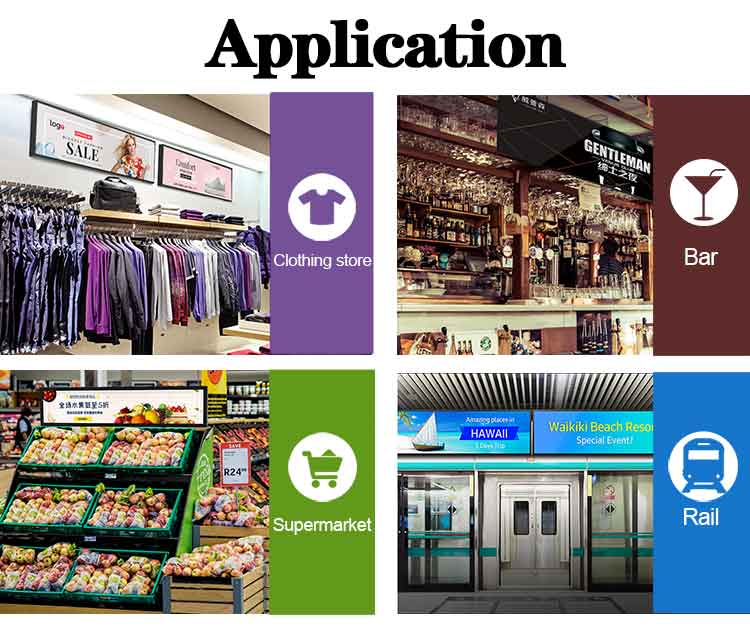 OEM and ODM are welcomed!
RisingLCD Advantage:
OEM/ODM is acceptable!
Small MOQ is acceptable!
Competitive price!
Fast Delivery time!
RisingLCD is your best choice!
Ref no.P495IVN01.0, P495IVN02.0,
Hot Tags: stretched bar lcd, 3000 nits lcd panel, China, factory, cheap, price, customized, quotation, window facing LCD, 4000 cd/m² LCD Display, 49.5 inch, Strip Screen, industrial
Hot Tags: 49.5 inch stretch bar LCD monitor P495IVN01.0, manufacturers, suppliers, factory, Customized