RisingLCD 24 inch 1920*1200 IPS AUO display G240UAN01.0 lcd panel with 1000 nits sunlight readable
ShenZhen RisingLCD (RisingStar) 24" high brightness LCD screen, the high brightness 900cd/m2, High resolution 1920*1200, Full view angle,
High constrast 1000:1.
This LCD display is highly dersired feature in a situation of strong sunlight conditions, it could be fully readable in the sunlight.
Displays with high brightness many be successfully used e.g in expositions, stands, trains and buses, digital signage or other outdoor applications.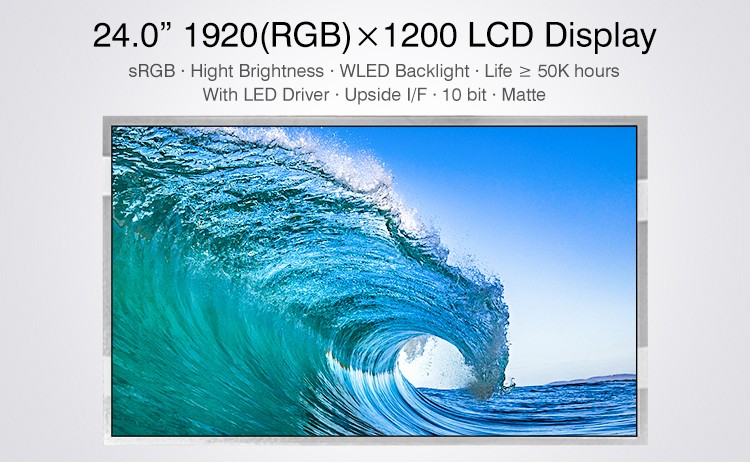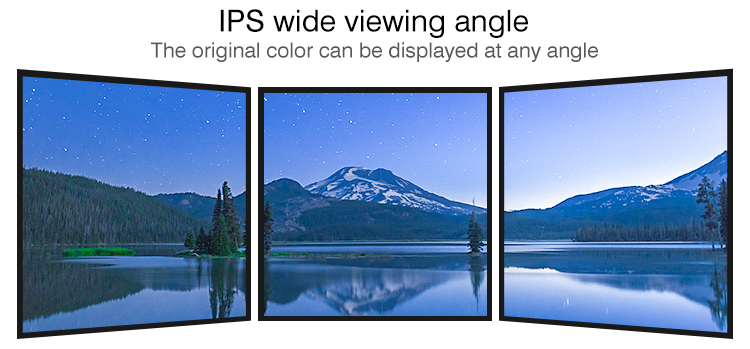 Hot Tags: M240UW01 V0 24 inch a-si tft lcd module, China, factory, cheap, price, customized, quotation, window facing LCD, Outdoor suspended advertising player, Smart LCD advertising playwr, Transparent LCD panel, LCD Splicing display
M240UW01 V0, M240UW01 V1, M240UW02 V2, G240UAN01.0, G240UAN01.1
Hot Tags: RisingLCD 24 inch 1920*1200 IPS AUO display G240UAN01.0 lcd panel with 900 cd/m2 sunlight readable, manufacturers, suppliers, factory, Customized