RisingLCD RS750ENT-ND25 is a high bright LCD display, withindow-facing display, size 75inch, brightness is 2500 cd/m², that display is equipped with LG original screen model that characterizes with a great resolution 3840*2160 (UHD) and 1300:1 contrast ratio, the highlight display is applied to window facing display, Digital Signage, Interactive Whiteboard etc.
Main features
Outstanding visibility high brightness
With a great brightness of 2500nits, 75XS2E window facing display are well equipped to make the contents and images vividly stand out in any commercial location, you can experience superior pictures quality and optimized visibility even in an outdoor direct sunlight.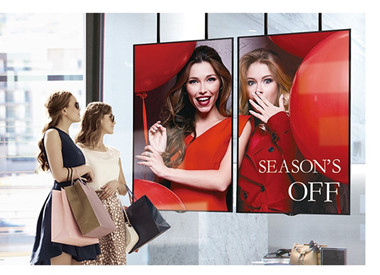 4K ( UHD) High Resolution
The 2K Full HD pictures quality ensures perfect colour and rich detailes in all possible broadcasting surroundings, ranging from shops to restaurants and office buildings, that bring your clear and color full visual enjoyment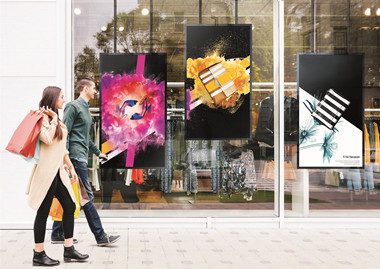 90 mm Slim Design
75XS2E with a 90mm slim and thin design, easily installed in store windows, and captivates customers with its vivid image quality and quiet operation, helps businesses enhance their store's brand image while enriching the customers' shopping experience.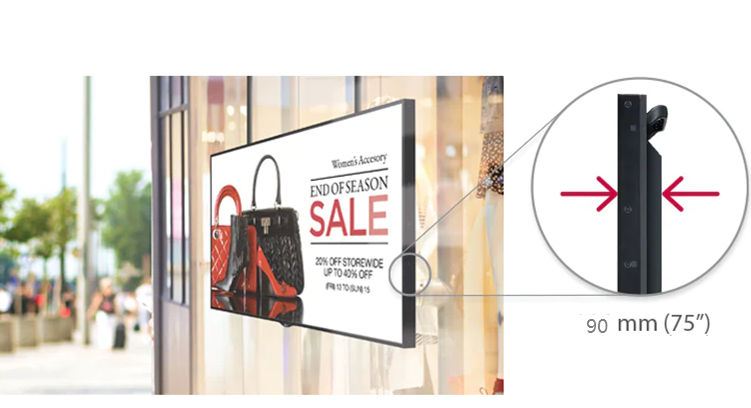 DLED Back Light
RisingLCD customized DLED back light improves brightness and contrast as well as improving their lifespan and reducing their power consumption and 75XS2E can achieve the brightness as you need.
Quiet Operation Fanless design
By eliminating the need for a cooling fan, we have made the 75XS2E an ideal choice for the in-window environment. Its operating noise level is under 25dB, which is quieter than that of daily conversation, daily conversation noise is around 50dB, typing noise is around 78dB.
Hot Tags: 75XS2E 75 inch 2500 nits brightness outdoor window facing display , manufacturers, suppliers, factory, Customized