RisingLCD 65 inch open frame LCD display is with 4000 nits high brightness, it can be read in the directly sunlight, perfect for outdoor industrial applications. This monitors come with HDMI, VGA, DVI video input and a rugged open frame metal construction.
65 inch big size open frame panel description:
1) 65 inch, more sizes are available
2) Industrial A+ grade LCD panel
3) 4000 nits high brightness,vivid image layout,bets details performance.
4) Open frame design
5) High operation temperature, Hi-Tni screen .
6) Auto brightness adjustment.
7) Wide visual angle 178°
8) Build-in stable power,low consumption,long life span>60000hours
Applications:
Stock exchanges, Traffic control centers, metro, Airports, media centers, military systems, public space, shopping areas, banks, schools, hospitals, special circumstances etc.
Open Frame display
An Open Frame panelMonitor provides an LCD with the supporting structure to protect electronic components without using an enclosure or bezel. VESA mounting makes this monitor easy to install, making it the perfect solution for ATMs, vending machines, casino monitors, airport information displays, and mall kiosks.
High brightness open frame display
With a great brightness of 4,000 nits, RisingLCD 46 inch display clearly delivers contents and attract public attention, which is the ultimate display for outdoor visibility. this series is optically bonded which increases the perceived contrast ratio and cuts down on glare, providing amazing picture quality, even in direct sunlight.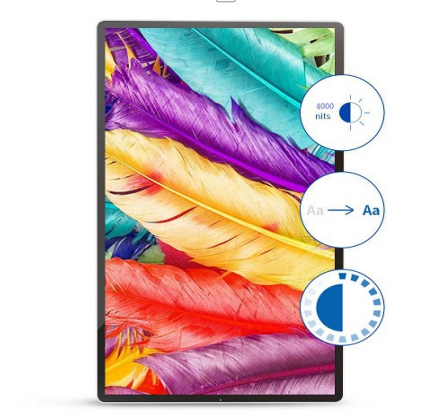 Auto brightness adjustment and Low Power Consumption
The built-in light sensor continuously detects the ambient light intensity and adjusts the brightness of the device to save the operation expenses and power consumption, the auto brightness adjustment function helps to reduce its brightness at night to avoid light pollution and to extend its life time.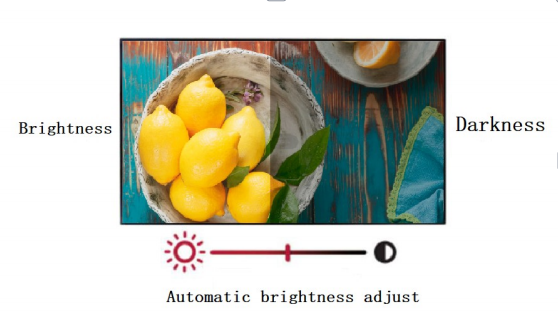 Hi-tni Blackening Defect Free
A hi-Tni panel is a type of display panel that is specifically designed to prevent blackening when the display operates under elevated temperature conditions. This is particularly important for displays that are used outdoors, where there are high ambient temperatures and a high bright backlight, which can cause the display to overheat and become damaged.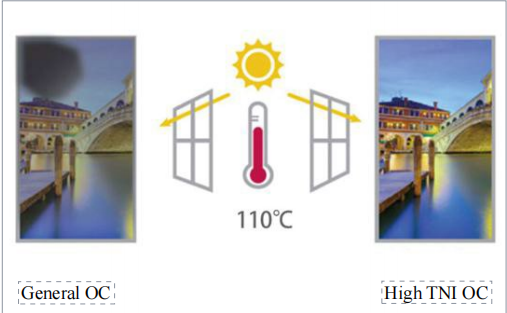 Hot Tags: Open frame 65 inch 4000 nits high brightness LCD display , manufacturers, suppliers, factory, Customized