Shenzhen manufacturer 32 inch lcd panel high quality 1500-2500 nits sunlight readable module monitor

Product features:
1. Using LG's original industrial-grade LCD panel, long-term sunlight without blackening;
2. High and low temperature resistance -30 to 110 degrees;
3. Aluminum alloy structure, better heat dissipation, 3 times better than the conductivity of the electrolytic plate;
4. The backlight supports automatic dimming, knob dimming, PWM dimming;
5. Outdoor special optical materials, with a temperature resistance of 120 degrees Celsius;
6. Direct backlight design, higher reliability.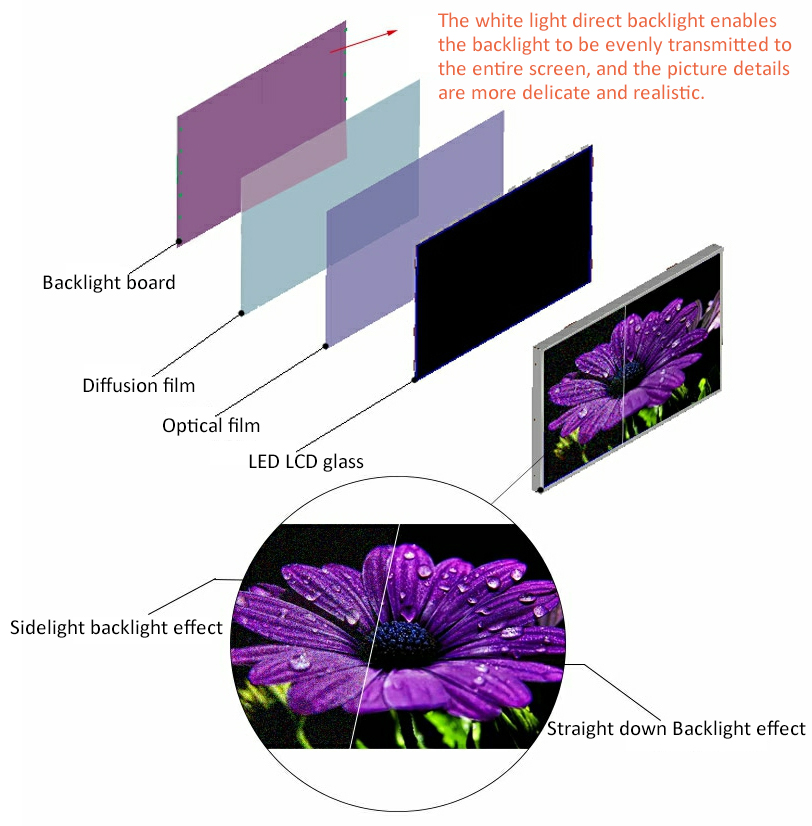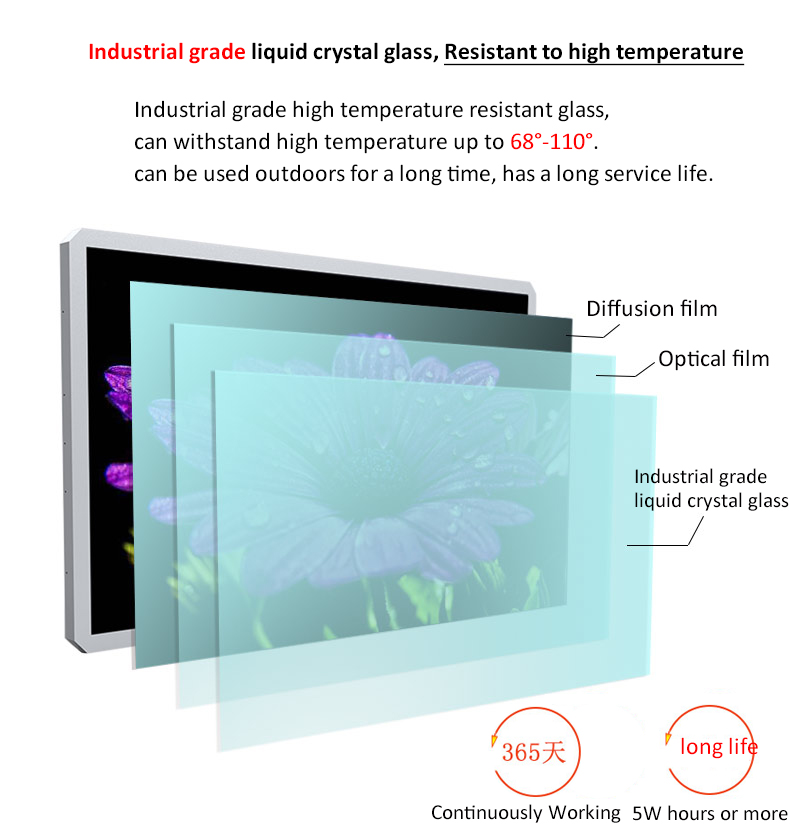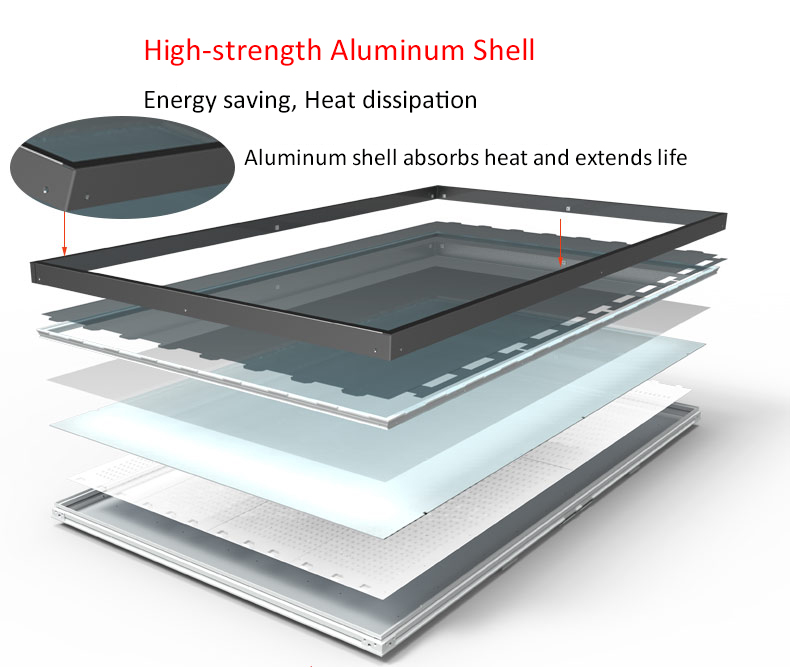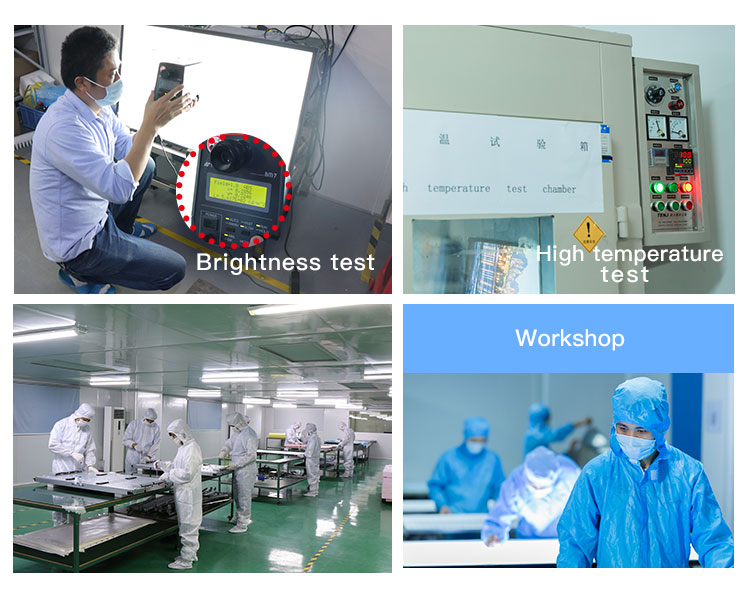 Hot Tags: 32 inch lcd panel1500-2500 nits sunlight readable module, manufacturers, suppliers, factory, Customized