55 inch outdoor Tv screen,the brightness 2000 nits.Outdoor screen use LG brand with high quality ,Adopt LED backlight and alumnum alloy shell can make lcd screen high heat dissipation and low power consumption.

55 inch outdoor Tv screen product feature:
1. With LG industrial panel
2.LED backlight ,high brightness and long backlight life≥50000 h
3.Sunshine readable
4.Auto adjustment brightness
5.Full alumnum alloy material
6.Low power consumption
55 inch Outdoor Tv screen with light sensor can be adjust according to environment change.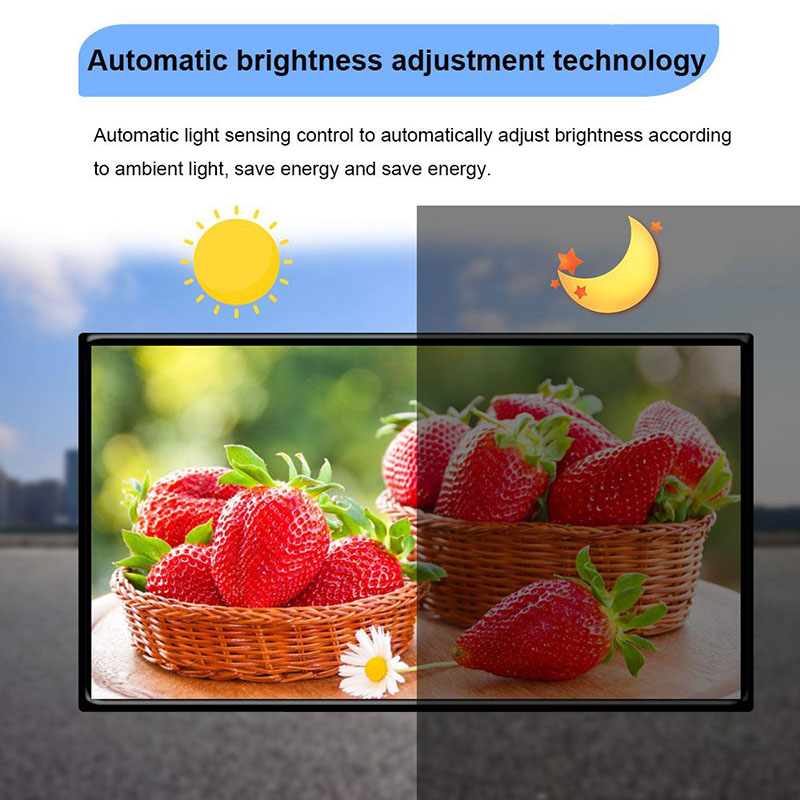 Hot Tags: 55 inch outdoor TV screen, manufacturers, suppliers, factory, Customized