FHD 43 inch industrial lcd panel, 4k outdoor lcd display with LG brand.The brightness 2000-5000nits. The brightness can be customized.High Quality Metal Frame High Color Saturation ,Specializes in producing ultra-high brightness LCD modules use a dedicated system for LED backlight that can be easily viewed in direct sunlight,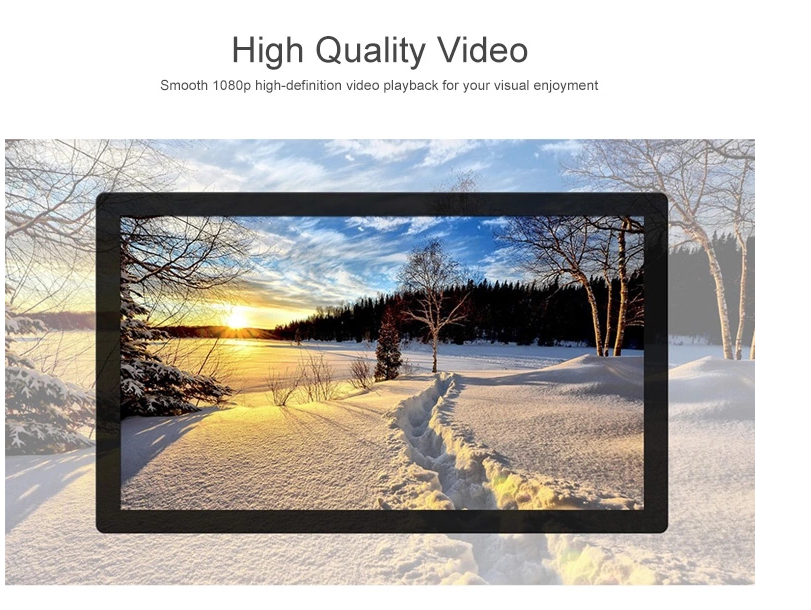 At the maximum power output, the lumen of the LCD screen can reach more than 2000 Nit. Under such lumen conditions, users can read the contents of the screen outdoors or even under strong sunlight. With broad viewing Angle and realistic color display, the module can work steadily for a long time and display bright colors and clear images no matter in the environment of direct sunlight or full darkness.
The product has excellent characteristics and good reliability for use in harsh environment, and provides good convenience and quick matching for customers' equipment. Customers can complete the finished product through this module. Can be widely used in outdoor square, electronic platform, large supermarket chain stores, stadiums, airports and other indoor and outdoor environment media image playback.
Hot Tags: FHD 43 inch industrial lcd panel, 4k outdoor lcd display with LG brand, manufacturers, suppliers, factory, Customized