Product Feature and application
1.Risinglcd highlight LCD screen With 1920*1080/3840*2160 full HD resolution,
2.The product size from 10.1" to 98".
3.The brightness 500-5000nits. The brightness can be customized. High Quality Metal Frame High Color Saturation
4.Specializes in producing ultra-high brightness LCD modules use a dedicated system for LED backlight that can be easily viewed in direct sunlight,
5.Original design, Stability highlight Full size design New original package display module structure and installation method thereof High flexibility, excellent heat dissipation and convenient maintenance.
6.The highlight LCD screen main applicate the Advertisement machine, Touch all-in-one, Splicing screen, Charging pile, Express cabinet, Bar LCD, Window screen, Electronic photo frame, Magic mirror and a series of other products related to display requipment.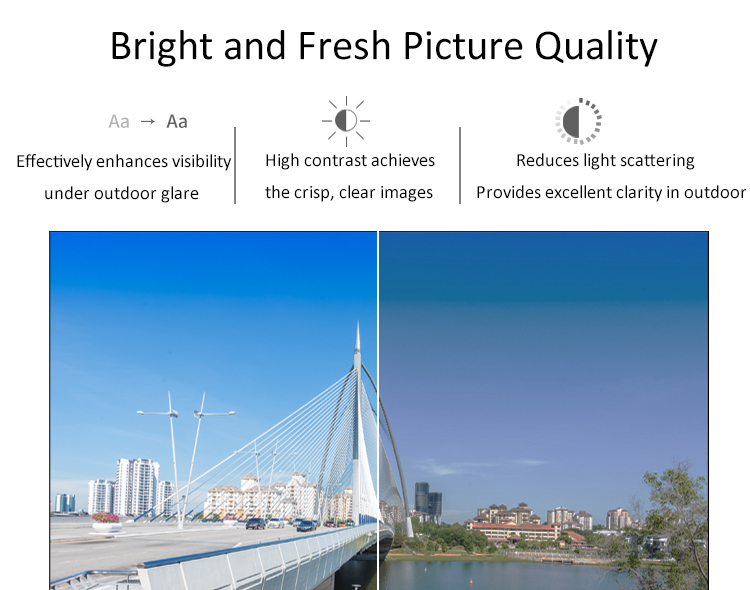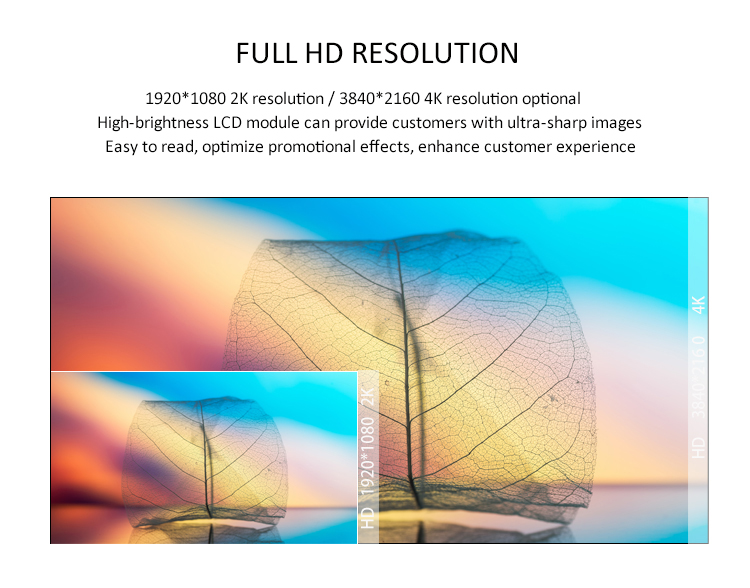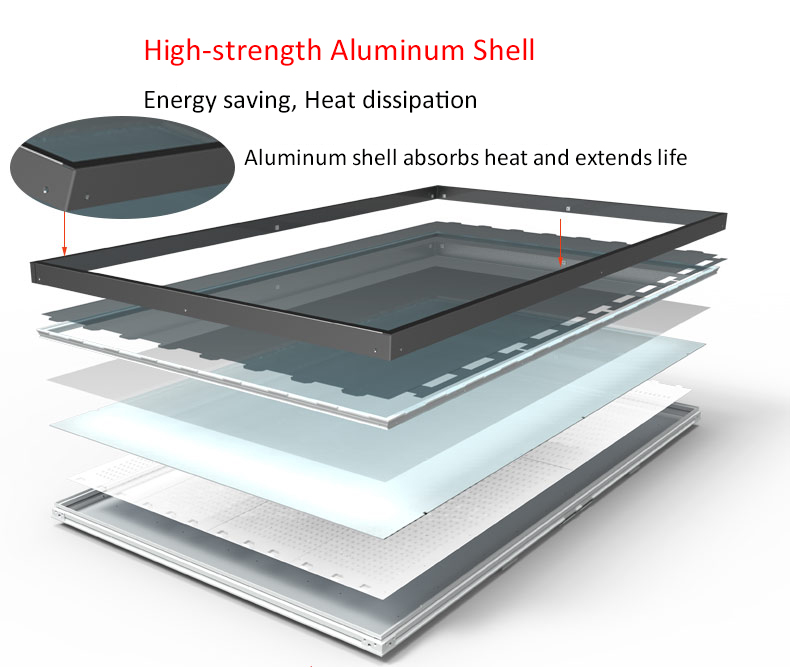 Hot Tags: Sun readable 32" UHD lcd moudle for outdoor advertising display, manufacturers, suppliers, factory, Customized