15 inch Industrial touch LCD Display with 1000 nits Brightnesss
RisingLCD RS150ENT-N10 is a 15 inch industrial touch display, it makes smart touch more stable and simpler. military-grade quality, more stable operation, suitable for applications in various harsh environments
Fully enclosed machine protection, 24-hour work, powerful performance, stable operation, support for various installations, Fish scale heat sink, so that the heat can be dissipated faster.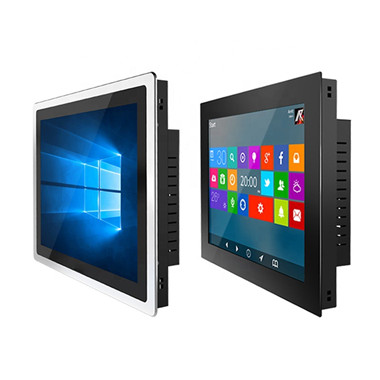 Good compatibility, can be customized, or choose the system, Windows or Linux, Strong performance, 24/7 uninterrupted and stable operation.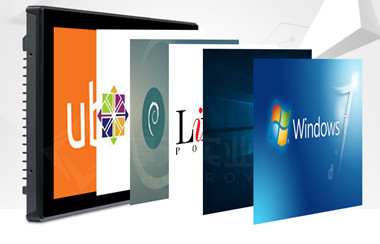 Power management chip is used to meet industrial-grade performance requirements, with 24-hour continuous and stable operation capability.
Industrial grade IP65 dustproof and waterproof, pure flat panel IP65 protection grade design, effectively preventing dust and water droplets from invading the inside of the machine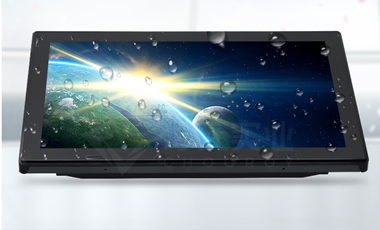 Various installation to meet your different demands.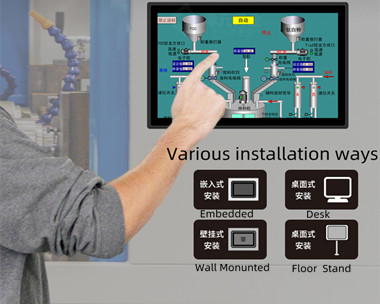 Hot Tags: 15 inch industrial touch LCD display with 1000 nits brightnesss, manufacturers, suppliers, factory, Customized