High Bright TFTs, also known as High Brightness Thin-Film Transistor Liquid Crystal Displays (TFT-LCDs), are display technologies that offer exceptional brightness levels, contrast ratios, and color reproduction capabilities. These displays are specifically designed for use in outdoor or highly bright environments such as airports, train stations, and other public transit areas. The High Bright TFTs feature advanced backlighting technology, which allows them to produce high-quality images and videos even in direct sunlight. They offer a wide range of customization options, including various screen sizes, resolutions and touch-screen capabilities, making them ideal for a variety of applications. With their impressive display quality, robustness, and versatility, High Bright TFTs are increasingly becoming a popular choice for businesses that require high-quality displays in demanding environments.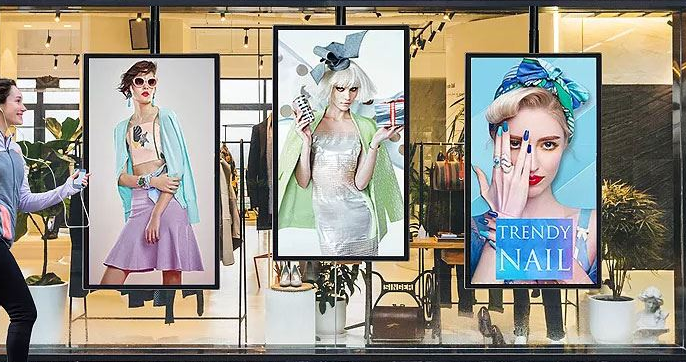 In recent years, the focus has been on improving the brightness and contrast of these screens while reducing power consumption and improving durability. Many manufacturers are incorporating LED backlights and reflective coatings to help enhance the display's readability in bright sunlight.
The most common application of these high-brightness LCD screens is in outdoor signage, displays, and touchscreen systems. They are also used in aviation and marine navigation and communication systems, military equipment, and agricultural and construction machinery.
As technology continues to improve, we can expect to see even greater advancements in the design and application of high-brightness LCD screens. This will make them even more versatile and useful for various industries where readability in bright sunlight is crucial.

RisingLCD is a direct supplier for the high brightness LCD screens and products, size from 10.1 inch to 98 inch and brightness from 700nits to 5000nits, with our customized backlight, built in light sensor, the brightness of the display can be changed according to the ambient surroundings. Energy saving and environmental protection!