OM55B 55 inch outdoor window facing high brightness display
OM55B outdoor window facing display has a 3840*2160 ultra high resolution providing a 16:9 aspect ratio, the DLED high bright backlight display provides over 3000nits of brightness making the screen sunlight readable fro outdoor application.
3000 nits High Brightness
Image's high brightness is a highly desired feature in a situation of strong sunlight conditions, especially for storefront window. With the high brightness 3000 nits, the OM55B outdoor window facing screen displays content fully readable.it is be successfully used e.g. in expositions, stands, trains and buses, digital signage or other outdoor applications.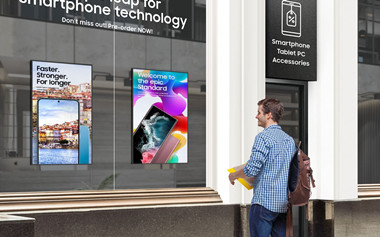 Crystal Processor 4K
OM55B outdoor window facing display upscaling feature by Crystal Processor 4K technology allows the display to play lower resolution content at UHD-level quality while also improving the visibility of on-screen text and images.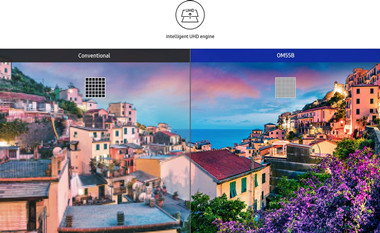 Dynamic Crystal Display
OM55B outdoor window facing LCD display immerses your customers in every picture with a wider range of color. That display creates lifelike images allowing the viewer to see even the subtlest details.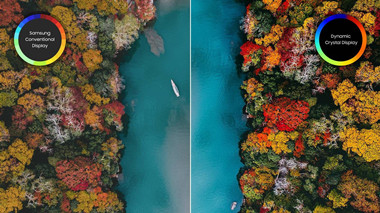 89mm Slim Design:
OM55B outdoor window facing display slim and robust design makes it easliy installed in store windows,save much space, OM55B outdoor window LCD display can captivate customers with its vivid image quality and quiet operation. this advertising window lcd display helps business enhance their brand image while enriching the customers' shipping experience.
Built-in MagicINFO Player
OM55B outdoor window facing display embedded MagicINFO Player that boosts performance, simplifies content management and offers seamless content playback.
Hot Tags: OM55B 55 inch outdoor window facing high brightness display , manufacturers, suppliers, factory, Customized