Shenzhen risingstar 1000 nits tft outdoor lcd panel ,the size 13.3 inch .Risingstar Outdoor's advanced color management solution provides more detailed color management options, allowing users to fine-tune colors either automatically or manually;Side-entry lighting design, brightness 500--1500nits (optional), brightness uniformity can reach more than 90%;The color saturation is high, the picture is clear, and the picture quality is fine.
1000 nits tft outdoor lcd panel product feature:
1. original AUO/BOE brand lcd panel
2. high brightness 1000nits -1500nits.
3.Ultra HD
4.easy to install.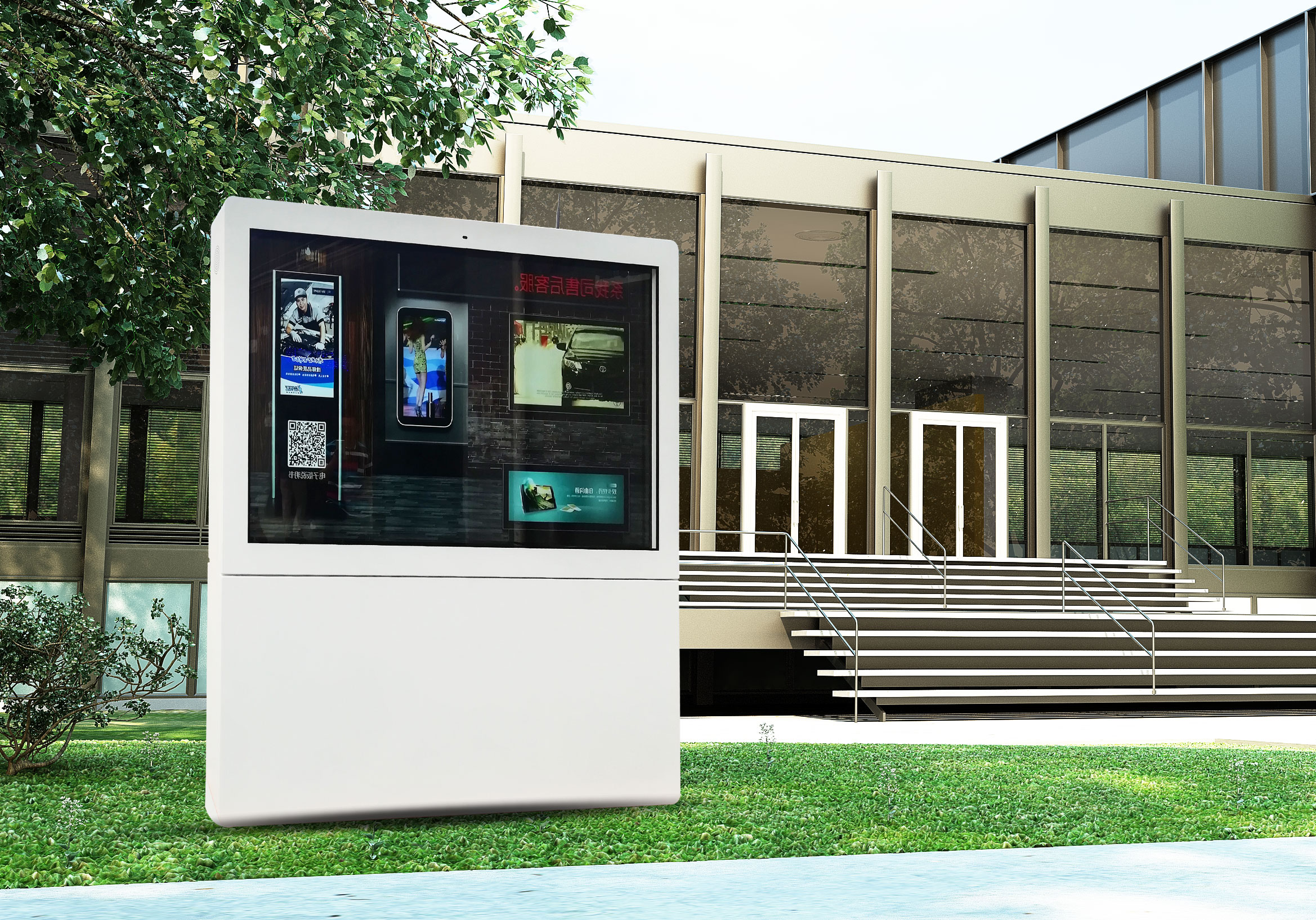 Hot Tags: 1000 nit TFT outdoor lcd panel, manufacturers, suppliers, factory, Customized