Shenzhen risingstar high bright 2500 nits outdoor digital display screens ,This is high bright lcd panel with LG/AUO/BOE original brand glass. The brand panel has features stable performance, low power, clear picture and long service life.
Outdoor digital display screens feature:
1.LG/AUO/BOE's original grade LCD panel, long-term sunlight without blackening;
2. High and low temperature resistance -30 to 110 degrees;
3. Aluminum alloy structure, better heat dissipation, 3 times better than the conductivity of the electrolytic plate;
4. The backlight supports automatic dimming, knob dimming, PWM dimming;
5. Outdoor special optical materials, with a temperature resistance of 120 degrees Celsius;
6. Direct backlight design, higher reliability.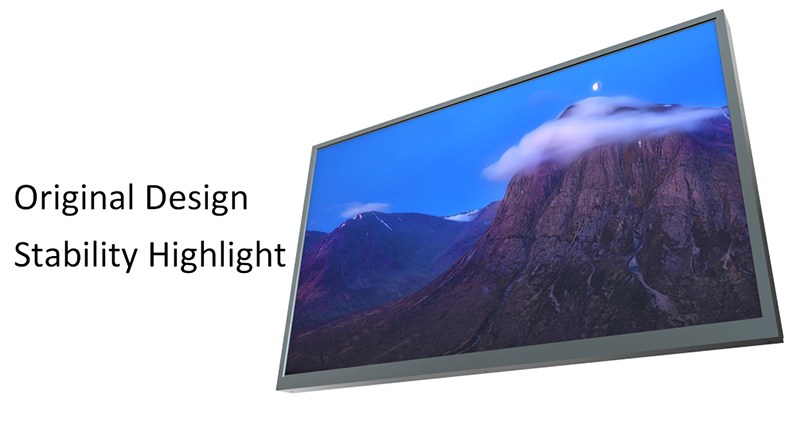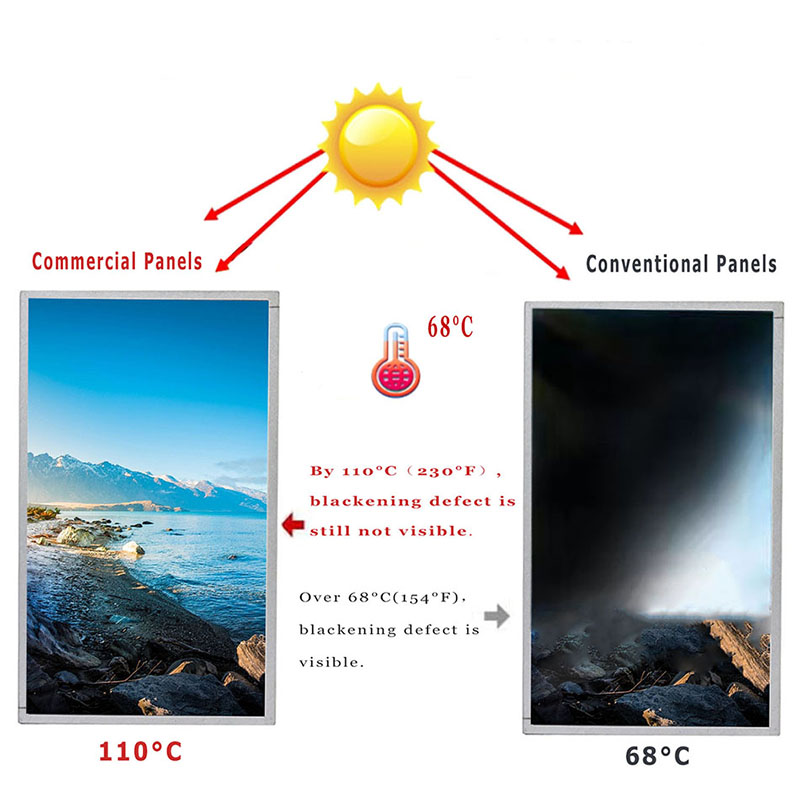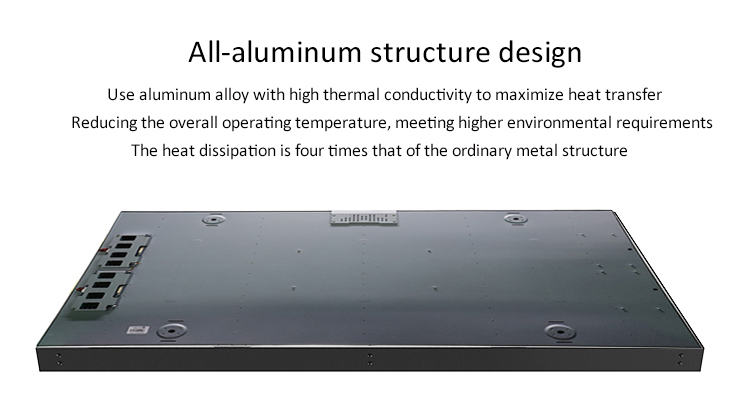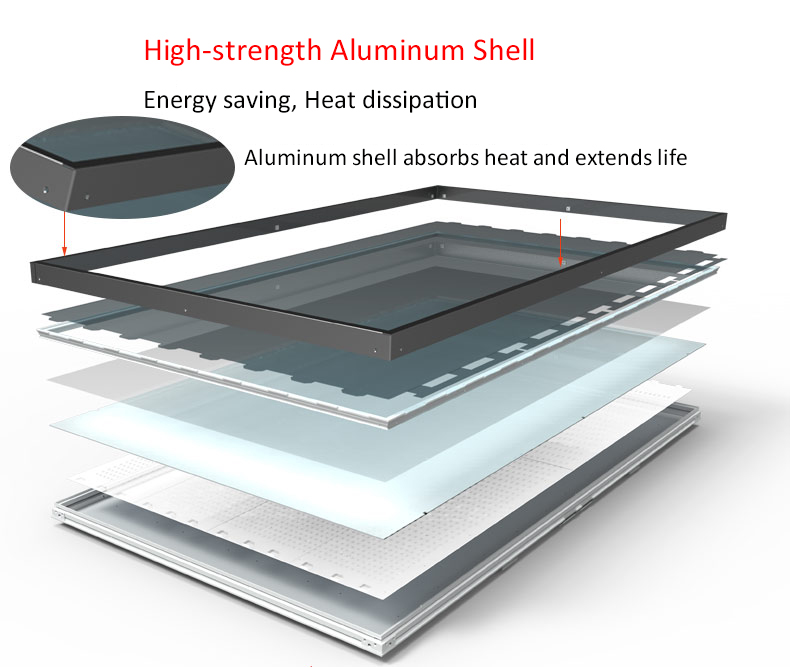 2500 nits outdoor digital display screens,the size 32 inch ,is widely used in park ,gas station,shop windows show,outdoor tv display ,zoo and so on.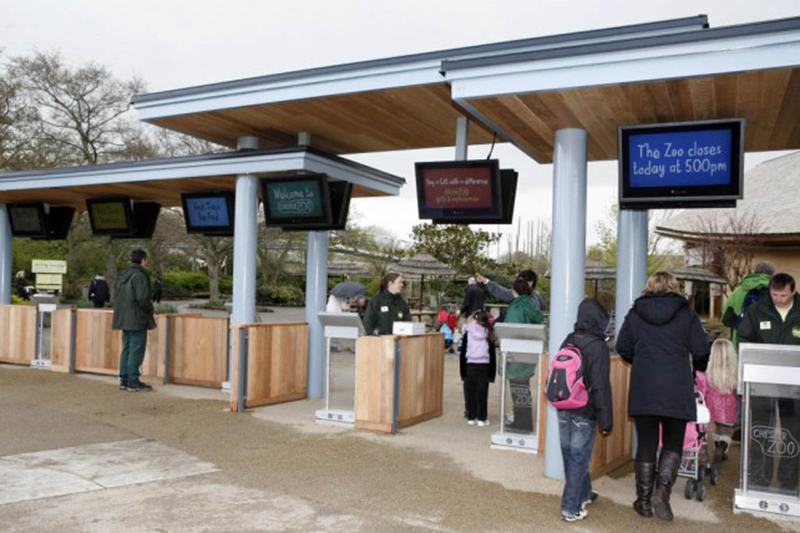 Package and shipping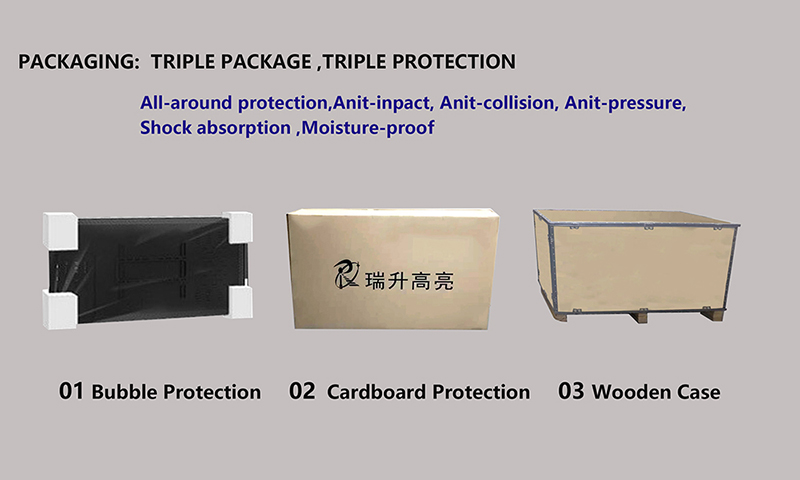 Hot Tags: 2500 nits outdoor digital display screens, manufacturers, suppliers, factory, Customized