Risingstar 98" outdoor high light LCD screen for outdoor terminal advertisement machine.UFHD LCD screen with high quality metal frame,Reduing the overall operating temperature.Meeting higher environmental requirements.
Advantages of RisingLCD industrial-grade LCD module:
1. Adopt LG industrial-grade LCD panel;
2. Aluminum alloy structure design;
3, 120 degrees Celsius optical materials;
4. Matrix LED backlight design;
5, industrial-grade backlight driver motherboard;
6, automatic, knob, pwm and more brightness adjustment methods;
7, Support long-term supply system;
8 or 7-day fast response mechanism;
9, automatically dimming backlight driver motherboard.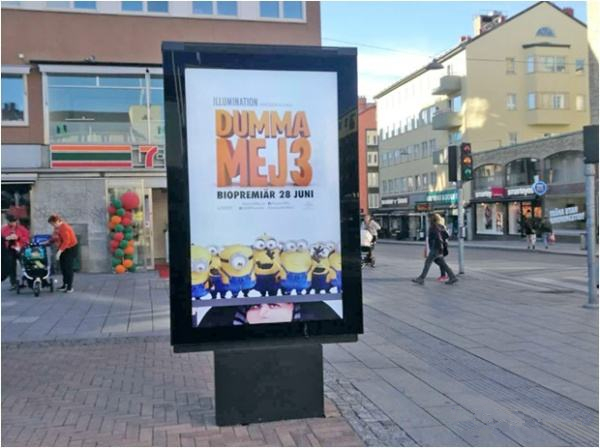 Hot Tags: 98 inch 3840x2160 Pixel 2500 nits UFHD outdoor advertising display lcd monitor, manufacturers, suppliers, factory, Customized