TDA201-001V03, its operating temperature is -30 ~ 70°C, storage temperature is -55 ~ 85°C, suitable for industry, outdoor highlighting, pixels using RGB vertical stripe arrangement. Its display area size is 408×306 (width × height) mm, visual size is 411.0×309.0 (width × height) mm, external size is 432(width)×331.5(height)×20(thickness) mm, product net weight is 2.75Kgs (Max.). Wled-illuminated side-entry light source with a life of 30K hours without backlight drive. Tda201-001v03 uses LVDS (2 CH, 8-bit) signal interface, a total of 30 pins, uses terminal connection, drive voltage 12.0V (Typ.).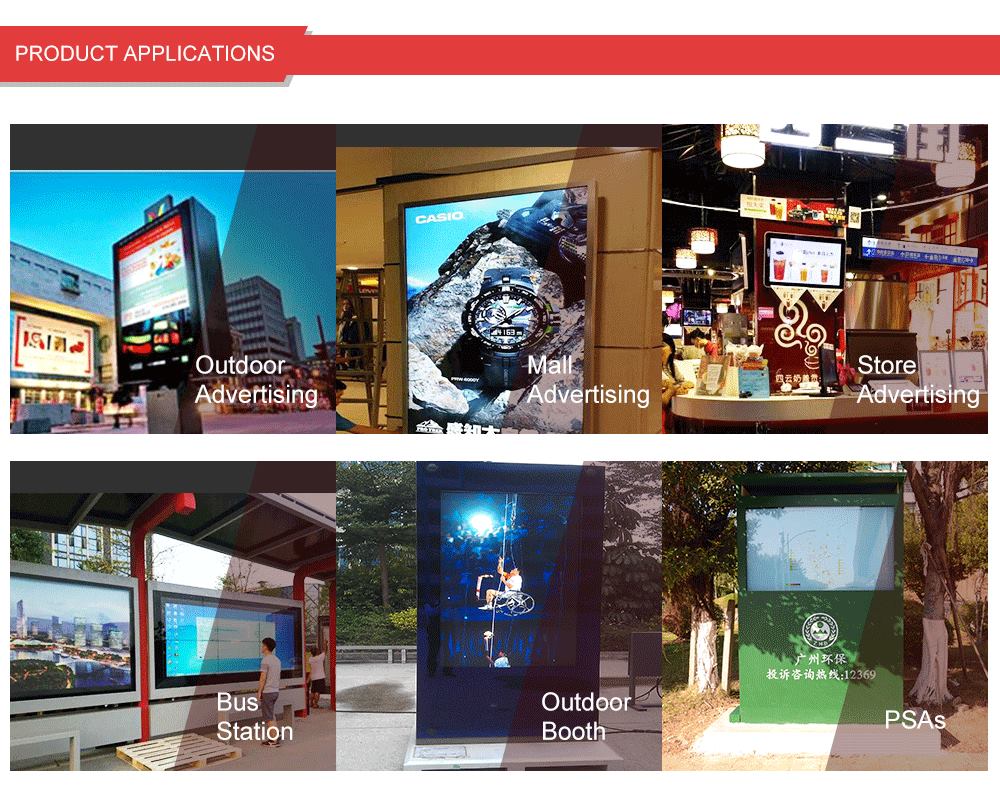 Q:who are we?
A:R-star originated from Shenzhen, China, We are a professional manufacturer of high end highlight LCD, we can provide from 10.1 to 120 inch highlight TFT LCD modules, There are more than 100 employees, including 20 experienced engineers. The company has passed ISO9001/ISO14001/CCC/CE/FCC/ROHS/UL and other certifications, has a high-level R&D platform, and has become an ODM/OEM partner of many world-class companies.Our markets cover Asia, North America, Africa, Middle East, Europe, Central and South America and Oceania.We believe that if you give us a chance to serve, we will be your trusted supplier in China.
Q:what can you buy from us?

A:semi-outdoor LCD, full Outdoor Highlight Screen, Ultrathin Highlight LCD,Outdoor splicing highlight LCD,Industrial Highlight TFT-LCD, transparent LCD and display frame, double-sided LCD, high-light double-sided LCD and other high-end LCD panel.
Q:What are our advantages?
A:Low price high quality products, timely tracking information
Hot Tags: TDA201-001V03 20.1 inch resolution 1600×1200 900nits brightness LCD module, manufacturers, suppliers, factory, Customized