49.5 inch 1920*540 stretch LCD advertising display monitor.
This item strip LCD screen uses an imported aluminum substrate, and the ability to absorb and dissipate heat with great efficiency reduces the light decay of the LED lamp. The backlight heat has a low influence on the liquid crystal substrate, achieving energy saving and long life, effectively saving energy, and the product is lighter and thinner.
Can be cut to any size according to customer requirements. The thickness of the strip screen module can be adjusted according to customer requirements.
Support horizontal and vertical screen playback switching, according to different functional requirements of customers, a variety of configurations are optional.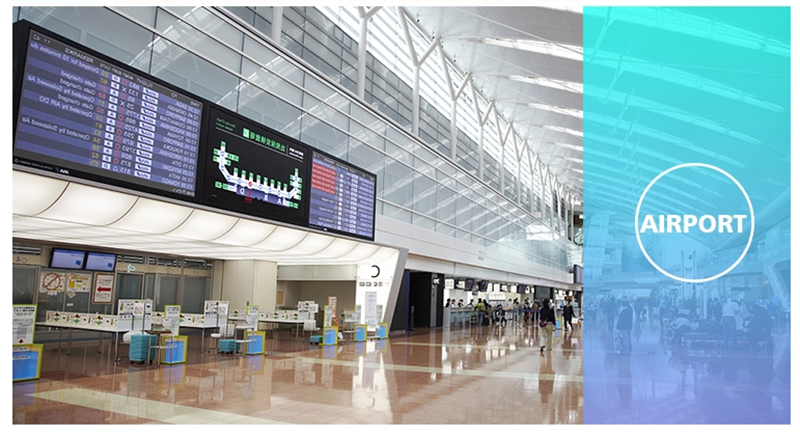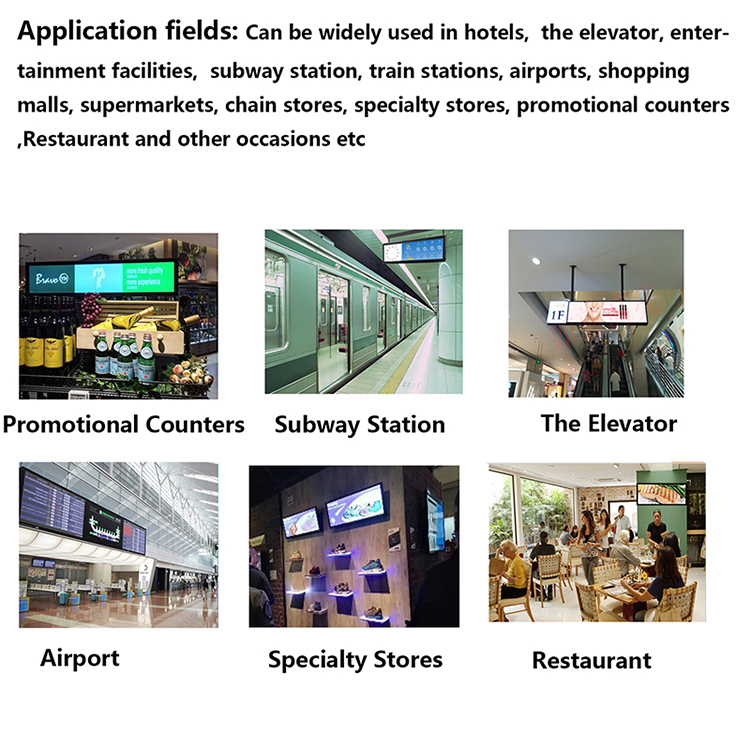 Hot Tags: 49.5 inch 1920*540 stretch LCD advertising display monitor, manufacturers, suppliers, factory, Customized