How to make a touch screen smart mirror
First of all, get ready to manufacture touch screen smart mirror accessories: high-brightness LCD panel, mirror with functional film, motherboard, voltage, screen line, backlight line, and structural parts for fixing the mirror.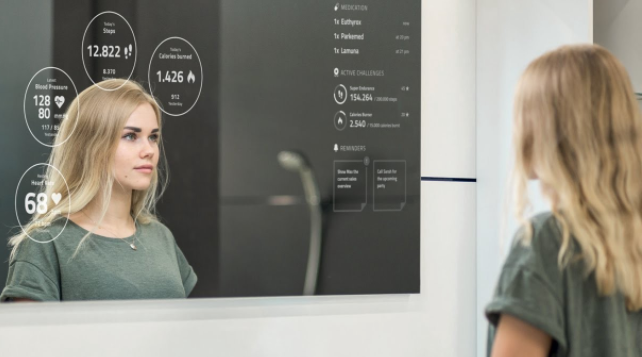 Tools: screwdriver, glue, electrical tape, workbench.
Prepare tools and accessories for assembly step by step.
1. Install the mirror with touch on the structure;
2. The LCD panel display area is aligned with the touch area and fixed point to point.
3. Install the power supply and motherboard;
4. Assemble the signal line and power line;
5. Check whether the assembly is correct;
6. Check the electrical part with a multimeter to confirm that it is correct;
7. The power supply test is completed.