RS121HAN-GE15 is a Wide Temperature,High Brightness,1280*800 TFT LCD monitor, WLED Backlight,Life ≥ 100K hours,With LED Driver,with LVDS interface. and Wide Operational Temperature Range -30°C to 85°C (-22°F to 185°F)
These rugged LCD display are rigorously tested to ensure compliance with various industry standards and are ideal for use in any high ambient light condition, and and will give you the intensity and brilliance your application requires.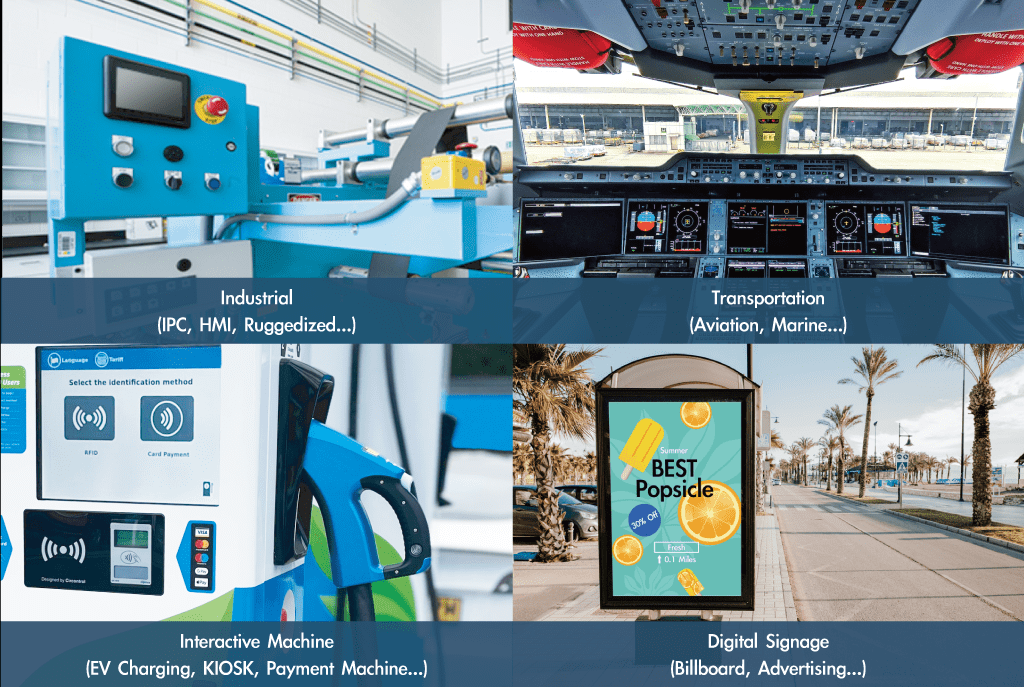 12.1 inch 1500nits sunlight readable LCD panel
Main Features:
True Industrial Grade LCD Panel
Long-Life Advanced LED Backlight, over 100,000 Hours Half-Life
1500 nits (cd/m2) sunlight readable Brightness
Smart Brightness Control Exceptional Contrast for Improved Sunlight Readability
Wide Operational Temperature Range -30°C to 85°C (-22°F to 185°F)
Touch Screen Technologies Available (Optional)
12.1 inch 1500nits sunlight readable TFT LCD panel with Auto brightness control
Different external lighting condition requires different brightness levels, an onboard light sensor that built-in LCD panel measures the ambient light in the area and automatically adjust the image light accordingly, offer a best experience to the viewer, and also can save the energy cost, reduce the heat and extends the life of the screen.
Sunlight readable LCD panel with 1500nits high brightness
With the feature of 1500nits high brightness, clear resolution and rich depth, the LCD display could let you see a vivid world, this display could make you see the real image even under the sun, it gives you a comfortable visual experience no matter what you are doing at any time.
True industrial Grade LCD IPS panel
Thanks to their special sunlight readable LCD panels technology, these displays can withstand surface temperatures up to 110 degree without suffering from any blackening defect. This is crucial for outward-facing window displays, which must contend with exposure to direct sunlight.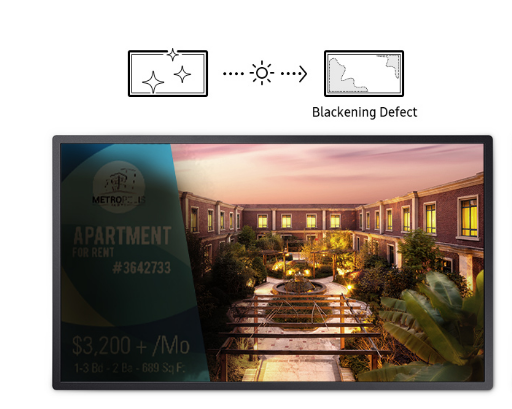 Hot Tags: 12.1 inch 1500 nits sunlight readable TFT LCD panel, manufacturers, suppliers, factory, Customized