RS156XW-NE15 is a high brightness LCD panel, that is with high resolution 1366*768 100PPI, LVDS 30 pins connector interface, and the brightness can achieve 1500 nits high brightness after RisingLCD customized that could be read even in the direct sunlight.
And the light source is WLED, life time is 50K hours, with LED driver, touch function is optional.Support Vertical and portrait style.
This 15.6-inch high-brightness LCD screen is suitable for indoor and outdoor product terminal display platforms under high temperature, severe cold, high humidity, strong electromagnetic interference, dust and other long-term work and harsh environments. Such as machine tools, lathe medical equipment, ship, video intercom, monitor.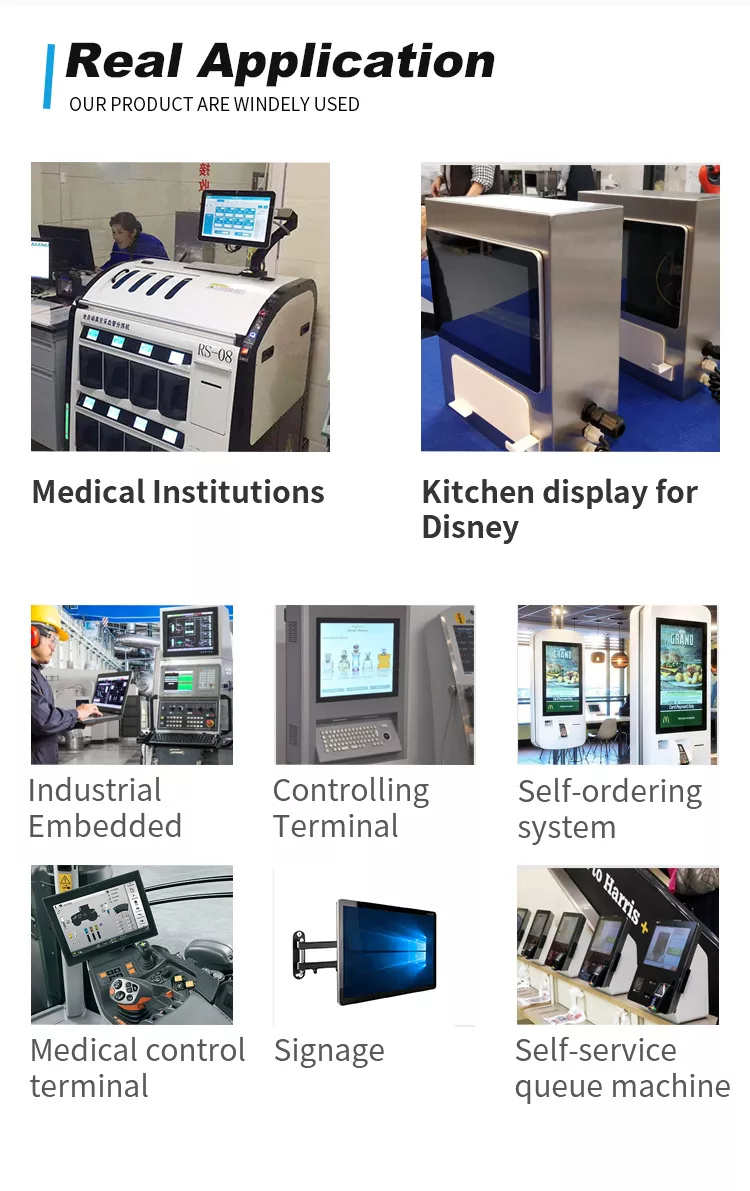 Hot Tags: 15.6 inch 1500 nits high brightness LCD panel with LVDS Interface, manufacturers, suppliers, factory, Customized