RisingLCD RS215ENT-N20 sunlight readable LCD display are designed to operate in very bright environments, such as in daylight time, one sunlight readable LCD display typically provide at least 1000nits of brightness compared with typical industrial display with 200-300nits.
RS215ENT-20 sunlight readble display is a customized model based on the BOE original industrial GV215FHM-N10 lcd display to meet the requirement for outdoor application with the below advantages:
Brightness over 2000nits, with RisingLCD self-developed backlight design, adopting the imported LED as light source, long life span and energy-efficiency. Wide industrial operation temperature -20 ~ 70 ° specification with robust mechanical design to assure stable function even running under hash outdoor environment.
RS215ENT-20 sunlight readble industrial LCD displays are built with RisingLCD own delveoped LED backlights as well as light sensors for auto brightness dimming, so to save energy and extend the life span of the LCD panel.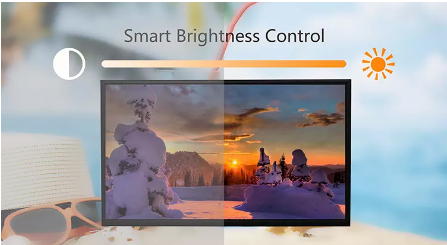 RS215ENT-20 sunlight readable industrial LCD display With High TNI LC

Our sunlight readable industrial LCD display applicate the high TNI LC technology which is a great importance for displays that are operating in a strong sunlight condition. Long time exposure in outdoor strong sunlight, the display will associated with excessive heating on the display surface, when the classic LCD display works in such conditions, there occur black spots on the display. RS215ENT-N20 is equipped with a high temperature LCD panel capable of with standing temperatures up to to 110˚C (230°F) without blackening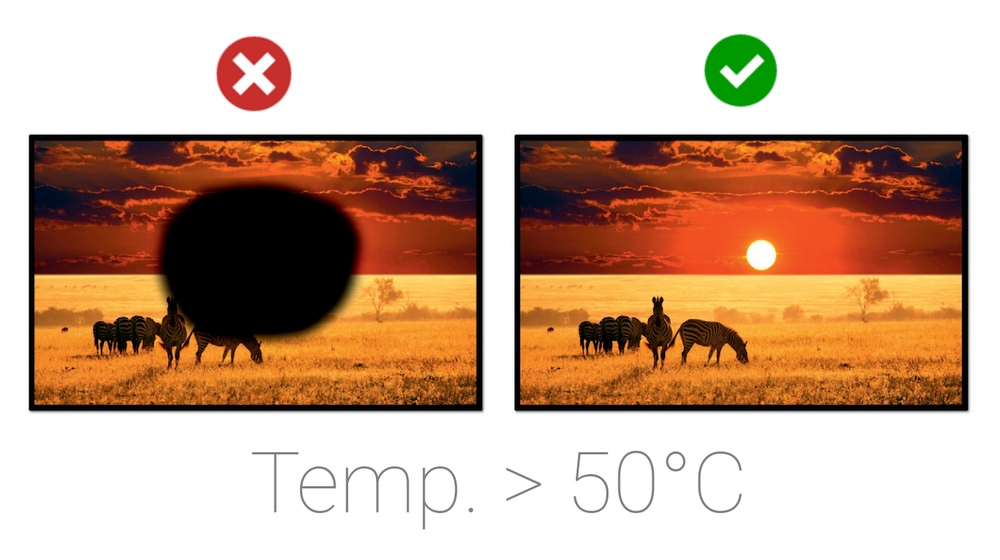 RS215ENT-20 sunlight readable industrial LCD display supports rear and VESA mounting. The integrated brackets bring the benefits of easy installation and provide flexibility for different applications.
RisingLCD is a high-tech enterprise specilized in the research and development of outdoor high brightness LCD modules, with many years experience in the design and manufacturing and sales, we can offer you 10.1inch to 100inch LCD panel with brightness of 500nits to 5000nits according to the customers requests. OEM/ODM are all welcomed!
Hot Tags: 21.5 inch 2000nits sunlight readable industrial LCD display, manufacturers, suppliers, factory, Customized