RisingLCD 75 inch 4K outdoor window facing advertising display is adopts BOE industrial grade screen and with RisingLCD customized led backlight which increase the brightness to 2500nits and its slim bezel design make it more easily install in any store windows for advsertising display to captivate customers attention with its vivid image quality and quiet operation.
The customized brightness from 700-4000nit as your like.
Our window facing display is also deliverys a 4K bright and clear images while comsuming a low power, which positions business to reduce the cost and optimize efficiency considerably. And help businesses enhance their brand image while attract the customer to the store for shopping, best way for the advertising.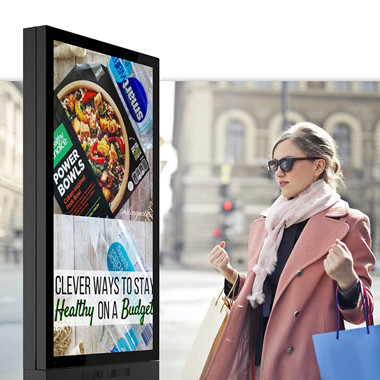 a highly desired feature for this outdoor window facing display is the 4k high brightness, it make the display be readable even in a situation of strong sunlight condition, display with this 4k high brightness could be successfully used e.g, in expositions, stands, trains, bus station, ditital signage or other outdoor application.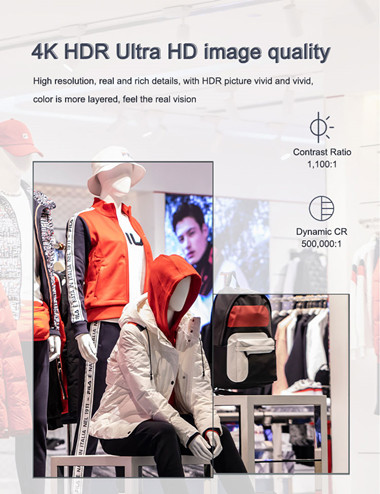 Thanks to its thin depth, this 75 inch outdoor advertising display takes up minimum space which leads to space in an in-window environment.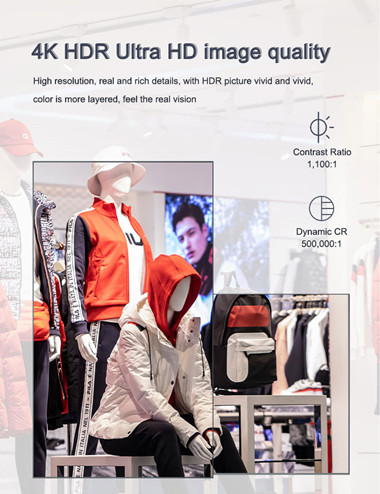 OEM and ODM are welcomed!
RisingLCD China factory Advantage:
OEM/ODM is acceptable!
Small MOQ is acceptable!
Competitive best price!
Fast Delivery time!
RisingLCD is your best choice!
Hot Tags: 75 inch 4K outdoor window facing Advertising display, manufacturers, suppliers, factory, Customized