QLED display is a type of LED display that uses the quantum dot technology to provide high brightness, that will affect the image and pictures color quality, RisingLCD RS320ENT-N20 is a 32 inch QLED high brightness window facing display, that with the original AUO G320ZAN01.0 Panel, characterizes a great resolution 3480(RGB)*2160 (UHD), and a high brightness of 1350 cd/m², Constrast Ratio 4000:1. and work life can achieve above 50000 hours after RisingLCD customized, the brightness can achieve 1350-3000cd/m². QLED display monitor has a quantum dot layer between the LCD screen and its LED backlight, when light hits these microscopic quantum dots, it produces brighter colors that are more heavily saturated than the traditional LED montior, the quantum dot layer can change the LED spectrum to low the blue color, and balance the R/G/B peak which can evenly stimulate people's cone celles and effectively reduce visual fatigue. they are widely applying for the advertising industry, LCD monitor, industrial equipment, TV monitor, outdoor advertising screen, game monitor.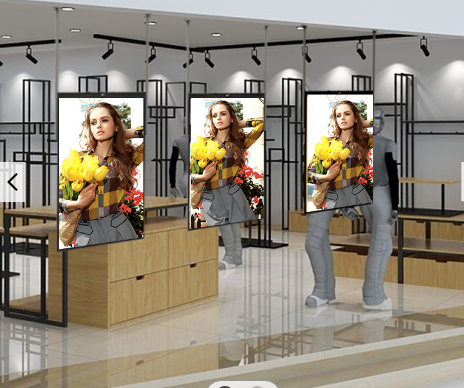 QLED helps to extend the colour spectrum with solutions for implementing black such as direct full array. the viewing experience of the QLED is more realistic than the OLED monitors. With this 4K QLED display, the customer can experience superior pictures quality and optimized visibility for outside environment, perfect for meeting the demands of the business.
The 4K Ultra HD picture quality, ensures perfect colour and rich details in all possible broadcasting surroundings, ranging from shops, to restaurants and office buildings.With built-in Smart Brightness Sensor, our QLED high brightness window facing display Adjusts the brightness of the monitor automatically according to the surrounding lighting conditions. This feature considerably reduces power consumption and increases the monitor's lifetime.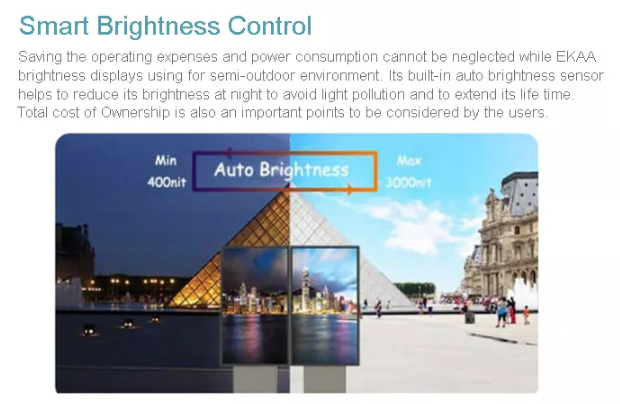 OEM and ODM are welcomed!
RisingLCD is a professional highlight LCD manufacturer from China, specializes in manufacturing and distributing all types of LCD module, LCD monitors, outdoor and indoor digital signage and goods are exported all of the world, could customize the products based on the customer needs with a competitive price, RisingLCD is your best choice!
Hot Tags: 32 inch AUO QLED 4K high brightness window facing display, manufacturers, suppliers, factory, Customized