General Description
RisingLCD RS320ENT-N25 high brightness window facing LCD display adopts LG original Grade A panel with RinsingLCD own design led direct back light that increased the brightness to 2500nits, its slim and robust design makes it easily installed in most of the store windows.
RS320ENT-N25 window facing LCD display has a 3840* 2160 ultra high resolution, wide view 178×178 angle, it can easily captivates customers with its vivid image quality and quiet operation, it can helps business enhance thier barand image while enriching the customer' shopping experinece. The customized brightness are option: 2000nits, 3000nits, 4000nits, and 5000nits.
2500nits High Brightness,
Image's high brightness is a highly desired feature in a strong sunlight situation, thanks to this attribute, our displayed contents is fully readable, displays with high brightness may be successfully used e.g in expositions, buses station, digital signage or other outdoor application.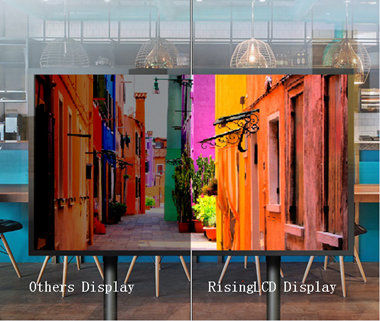 With High TNI LC
Our High Brightness window facing LCD display applicate the high TNI LC technology which is a great importance for displays that are operating in a strong sunlight condition. Long time exposure in outdoor strong sunlight, the display will associated with excessive heating on the display surface, when the classic LCD display works in such conditions, there occur black spots on the display. RS320ENT-N25 is equipped with a high temperature LCD panel capable of with standing temperatures up to to 110˚C (230°F) without blackening
Smart Brightness Control,
Our high brightness window facing LCD display is built in a auto brightness sensor, that make the LCD display brightness is automatically adjusted depending on the ambient light, the brightness is increased in light for better visibility, while it is decreased in darkness for efficient power management, it saves energy and ehcance the LED back light life time also.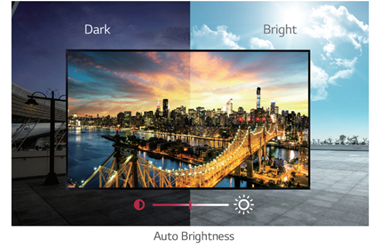 Landscape & portrait
Both landscape and portrait orientations are possible, providing you with endless creative and functional possibilities to fulfill your commercial or informative goals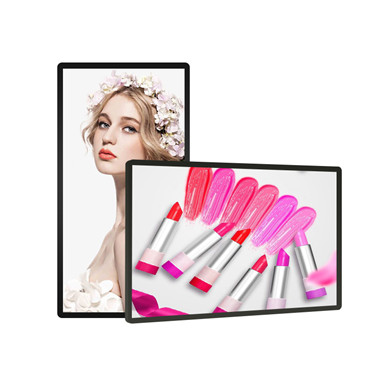 178° Wide viewing angle
The extra wide 178° viewing angle is a perfect fit for shoppers, employees or visitors that will view Window Facing displays from diverse angles while passing by.
Plug and Play
simply load images and videos onto a usb stick, insert it in the display, wait for your content copy over and then remove it.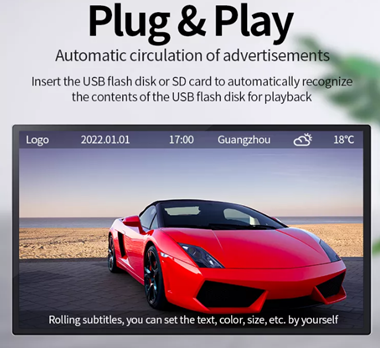 RisingLCD Advantage:

OEM/ODM is acceptable!
Small MOQ is acceptable!
Competitive price!
Fast Delivery time!
RisingLCD is your best choice!
RisingLCD is specilized in outdoor and high brightness LCD display products and solutions development, manufacturing and international sales. our company aim to provide customers with brand quality , value-added products and solution with low cost!
Hot Tags: 32 inch High Brightness window facing LCD display , manufacturers, suppliers, factory, Customized