Window displays are not just a visual entry point into a store, they are eye-catching, capture the shopper's imagination and convey not just a brand vision but a way of life.
Ultra-high brightness
The ultra-high brightness of 2,000 cd/㎡ can clearly transmit content and attract the attention of the public. It is the ultimate display for outdoor visibility.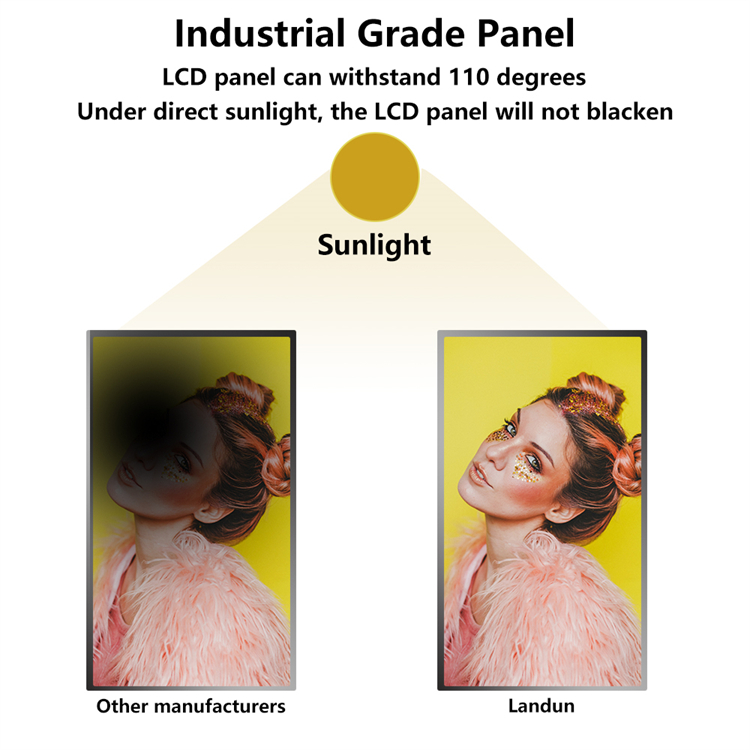 Polarized Sunglasses Visible
Clearly visible even when the viewer is wearing polarized sunglasses.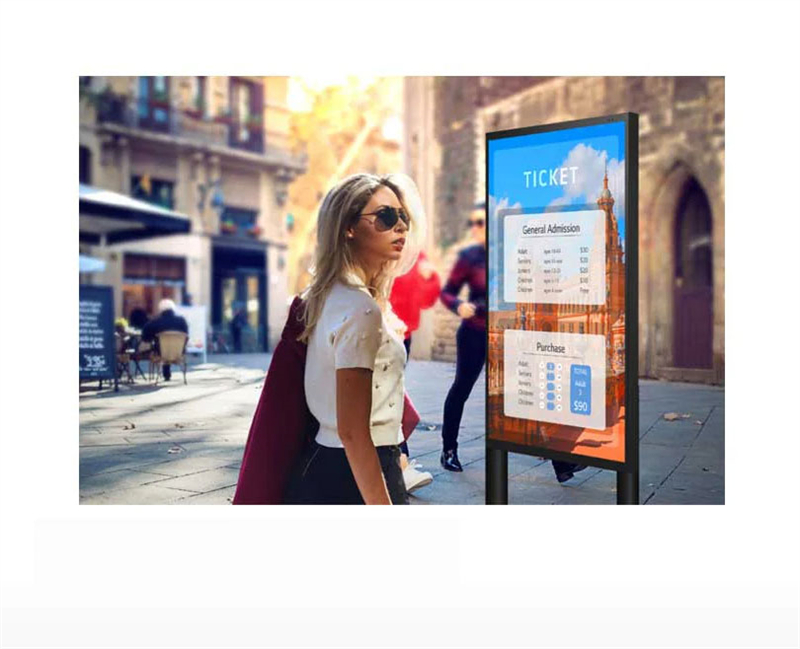 Fanless Design
Its operating noise level is below 25dB, which is quieter than everyday conversation.
Space Efficient, Ultra-Thin Design
Due to its thinner depth, it takes up less space, resulting in improved space efficiency in an in-window environment.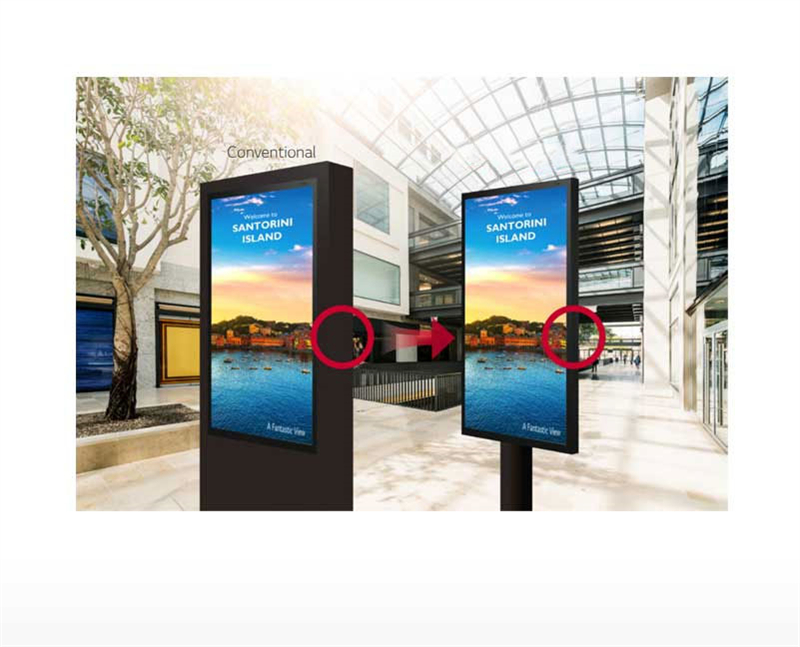 Hot Tags: 55 inch 2000nit retail window LCD display, manufacturers, suppliers, factory, Customized