86inch floor standing window facing full screen display General Description
RS860ENT-N07 floor standing window facing full screen display are assembled with Grade a+ panel, well protected by with tempered glass and galvanized steel plate. Full screen, with great gold raito 8:3, plug and play, auto-ligh sensor, intelligent thermal management, lower power consumption, vandal-proof, dust-proof, waterproof, ultraviolet-proof, floor standing are the main features. They are ideally suited to a number of applications including bus / train stations, airports, and retail store windows. As most of the window facing displays are need to be customized, RisingLCD can meet your request in the various designs and appearance.
86inch floor standing window facing full screen display Main Features:
Panel: Original Grade A+ panel.
Resolution: 3840x1440,
High Brightness: 400-700 nits with auto-light sensor.
wide viewing angles: 178° veiw angle
OS: Windows or Android.
Color: black, gray, white, red, golden, shining silver…
Support 24 hours, 365days non-stop display
Installation way: Floor standing, mounted wall or hanging celling are all available.
HD wide viewing angle, HD display,
Full HD display panel, anti-glare, giving your different visual enjoyment from different angles from top to bottom, from left to right.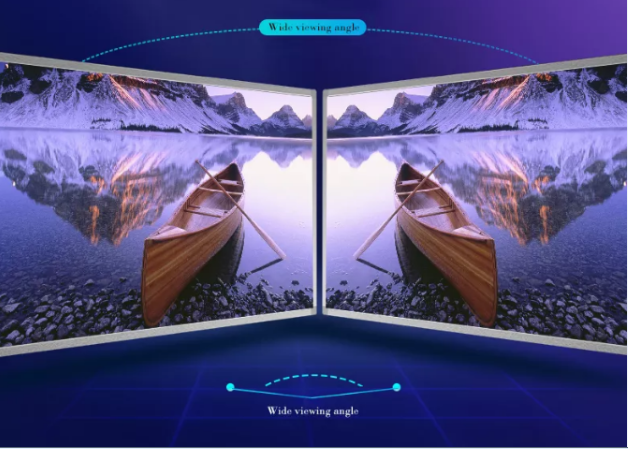 Plug and play
Automatic circulation of advertisements, Insert the USB flash disk or SD card to automatically recongize the contents of the usb flash disk for play back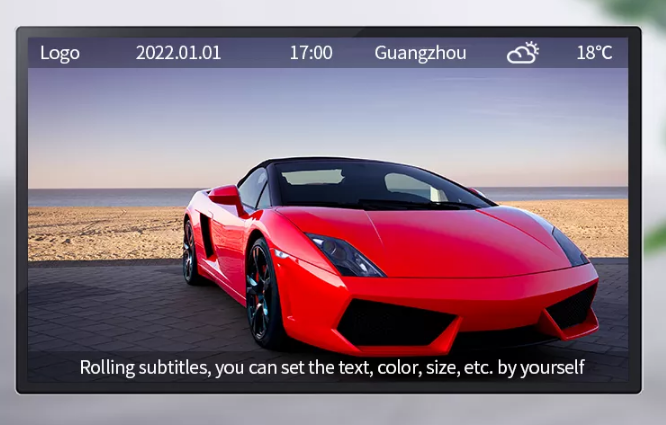 OEM and ODM are welcomed!
RisingLCD is a professional highlight LCD manufacturer from China, specializes in manufacturing and distributing all types of LCD module, LCD monitors, outdoor and indoor digital signage and goods are exported all of the world, could customize the products based on the customer needs with a competitive price, RisingLCD is your best choice!
Hot Tags: 86inch floor standing window facing full screen display , manufacturers, suppliers, factory, Customized