1920*1080,43 inch 2000nits wall mount display for outdoor advertising,Waterproof IP56-IP66 optional, resistant enough to be mounted outside,
Outdoor advertising machine series of products are using professional and unique ultra high brightness LED backlight modular heat dissipation module design, and the latest international outdoor technology, with the most simple technical design concept to achieve the most stable high-performance products. To achieve excellent optical display characteristics, good body thermal conductivity and ultra-high product reliability, whether in the hot and high temperature environment of strong sunlight direct exposure to the screen surface for a long time, or in the environment as low as -40°C, can meet the long-term stable work and display bright colors and clear images. It is the LCD with excellent brightness stability using LED backlight in similar products worldwide.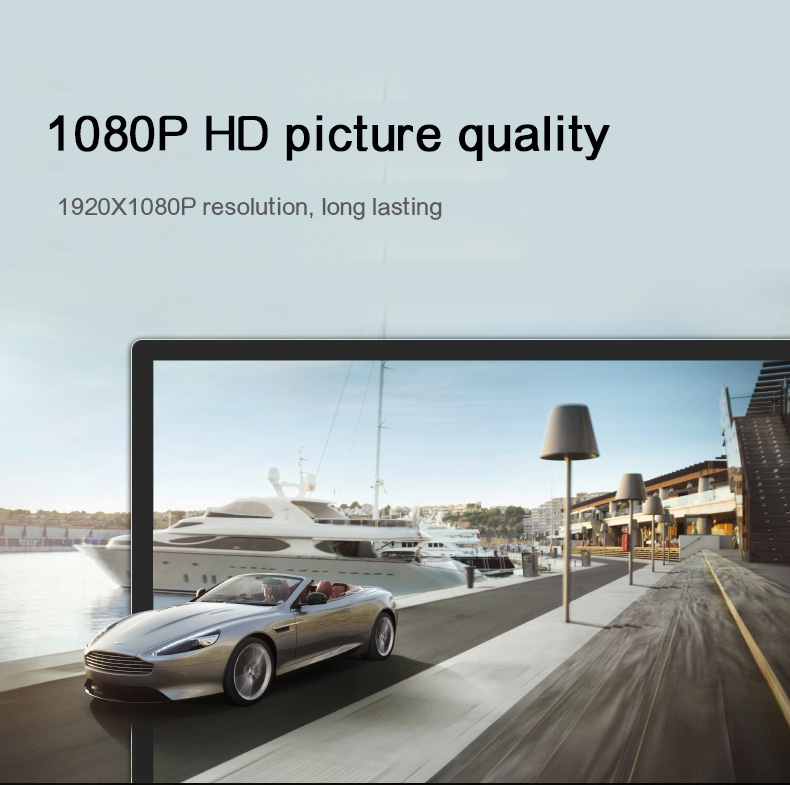 43inch waterproof lcd monitor has excellent characteristics and good reliability for use in harsh environment, and provides good convenience and quick matching for customers' equipment. Customers can complete the finished product through this module. Can be widely used in outdoor square, electronic platform, large supermarket chain stores, stadiums, airports and other outdoor environment media image playback.

Hot Tags: RS430NET-N20 43 inch 2000nits wall mount LCD display for outdoor advertising, manufacturers, suppliers, factory, Customized